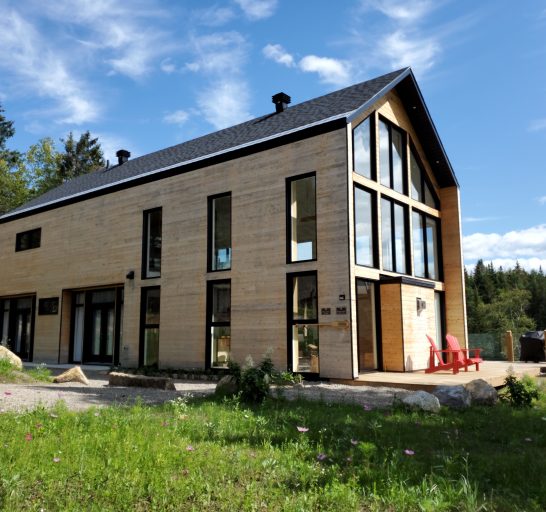 Situated deep in the forest and on the banks of the Rivière du Loup, this luxurious chalet is the perfect spot for getting together with family.
A fully equipped loft with 3 Queen beds and a master bedroom

2 private bedrooms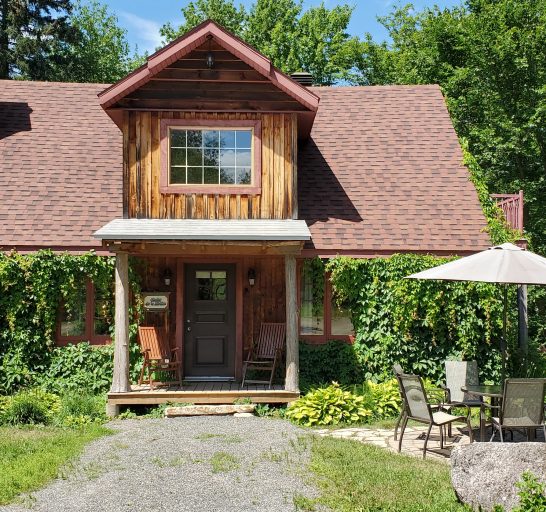 Rustic and cozy, it has all the comforts of home but in a decidedly more relaxing setting. Its three rooms are ideal for families wanting a bit more privacy.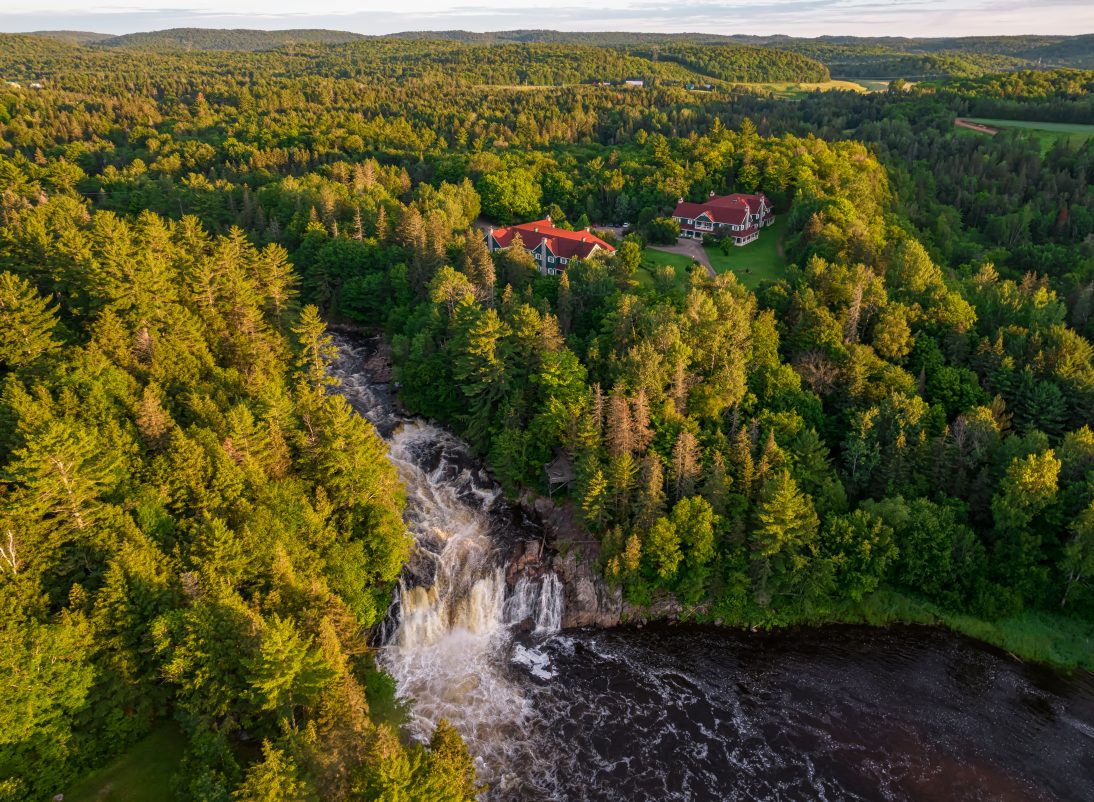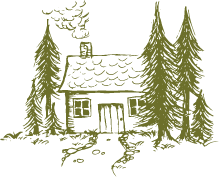 A unique estate !
Le Baluchon is a unique hotel establishment that offers an experience like no other: the eco-resort. Le Baluchon wants to give you the opportunity to discover and experience unprecedented pleasures, in a way that is respectful of the environment and land, heritage and history.
You will experience the sense of freedom arising from the indescribable feeling that this is time to call your own.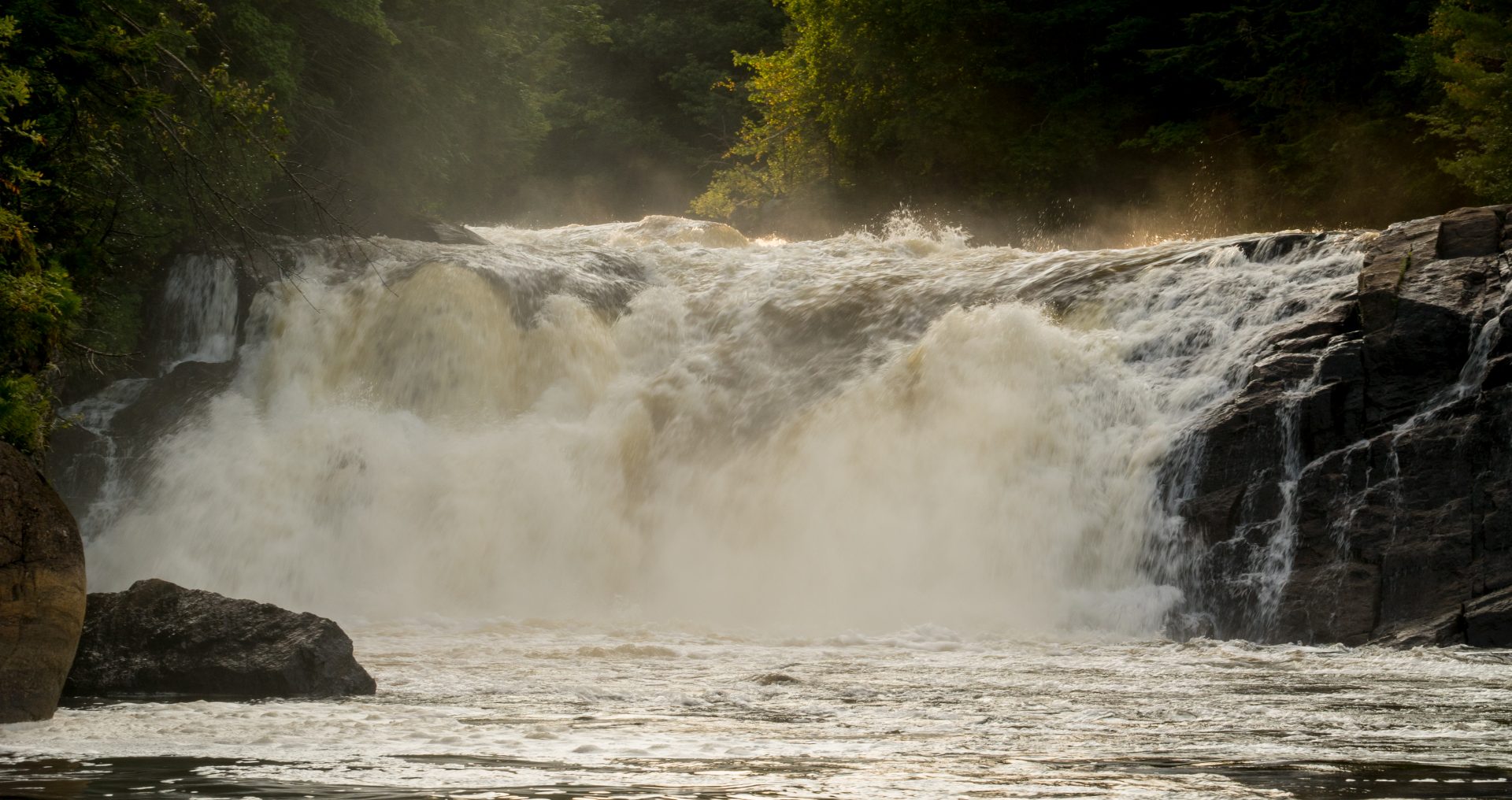 Subscribe to our newletter
Tell us a bit about yourself so we can send you customized offers.