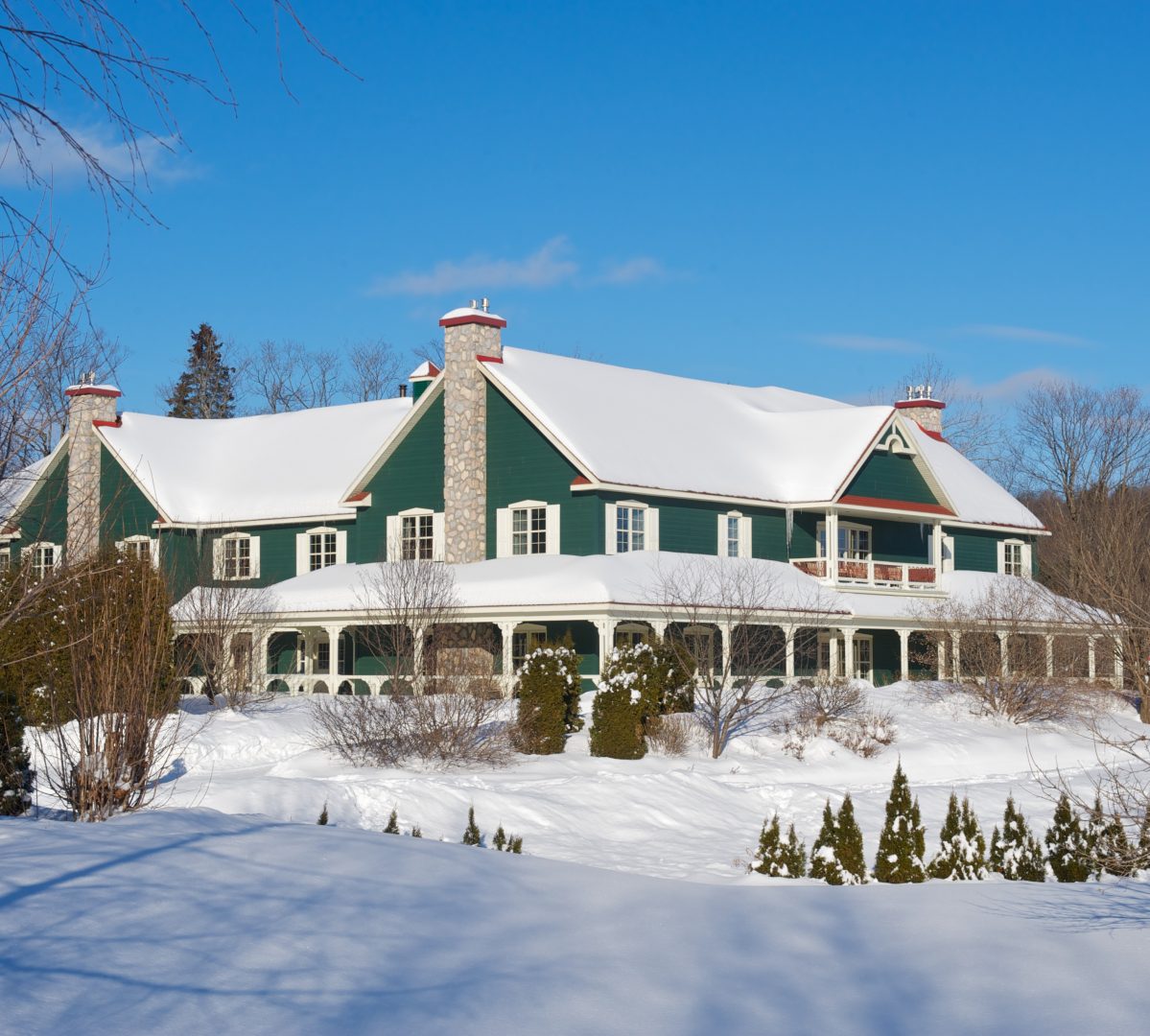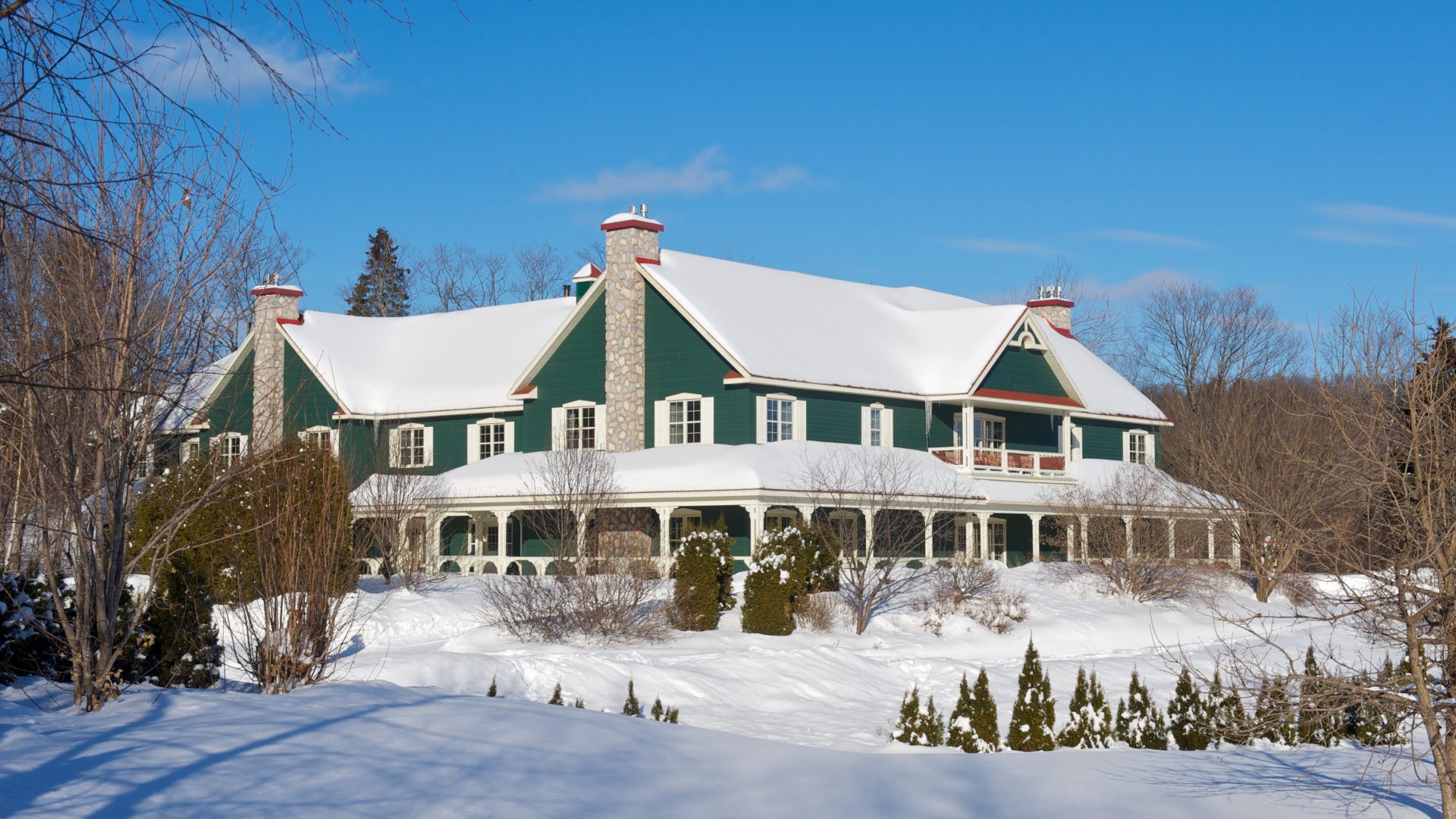 A vast estate where
we celebrate winter !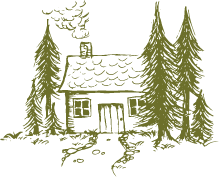 A unique estate !
Le Baluchon is a unique hotel establishment that offers an experience like no other: the eco-resort. Le Baluchon wants to give you the opportunity to discover and experience unprecedented pleasures, in a way that is respectful of the environment and land, heritage and history.
You will experience the sense of freedom arising from the indescribable feeling that this is time to call your own.
Unwind in nature
Le Baluchon offers 4 inns with a total of 88 rooms and 2 chalets with unique décor. You will find newly-redecorated rooms, inspired by Mother Nature and the history of the Saint-Paulin area.

Rest in complete privacy with this package combining relaxation and the bucolic landscapes of Le Baluchon.
For a limited time only !
Get 30% off your stay before winter.
One night in a classic room

One gourmet breakfast

One fine dining 3-course table d'hôte supper

A romantic private carriage ride (45 min)

FREE outdoor activities and equipment passport
per person
double occupancy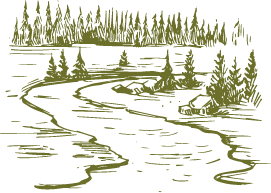 Explore in rhythm with nature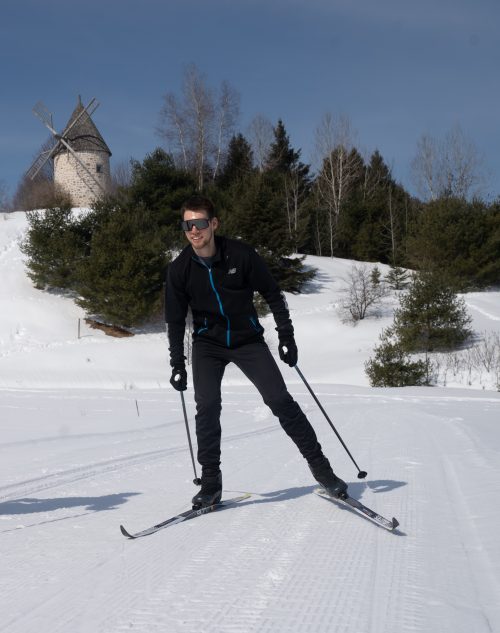 Cross-country skiing
Our 35 kilometers of groomed trails through forests and along the riverside are ideal for cross-country skiing.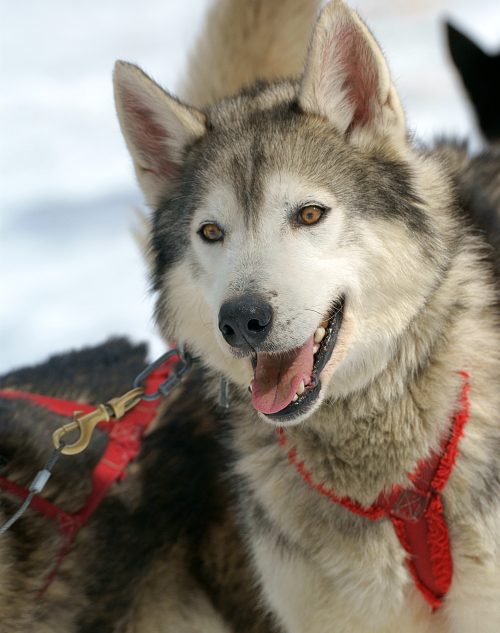 Dog-sledding
Get a taste of this mythical sport as you explore beautiful snowy trails. Your "musher" guide will teach you the basic skills you need to enjoy to the full your introduction to the sport.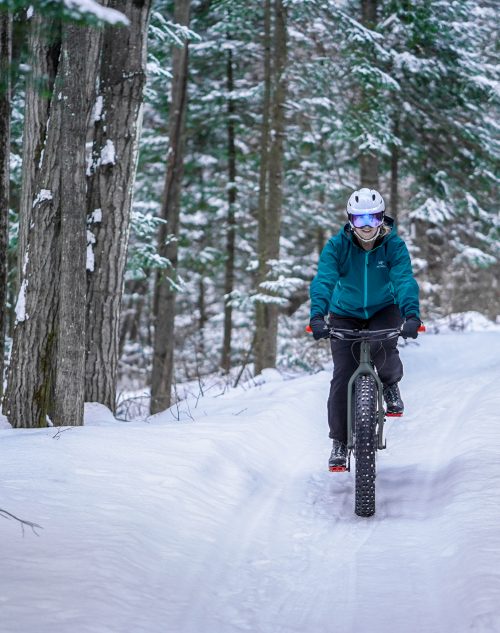 Fat bike
Le Baluchon's trails are a great place to enjoy this adventure sport! Bring your bike and take advantage of them. Interactive map
Le Baluchon's site is composed of 1000 acres of nature, including 200 acres of agricultural land. It also has 35 km of forest trails for hiking, cross-country skiing, snowshoeing, dog-sledding and mountain biking. In the heart of this site is a meadow and a pasture where horses graze freely and where we find a fieldstone windmill and a wooden chapel.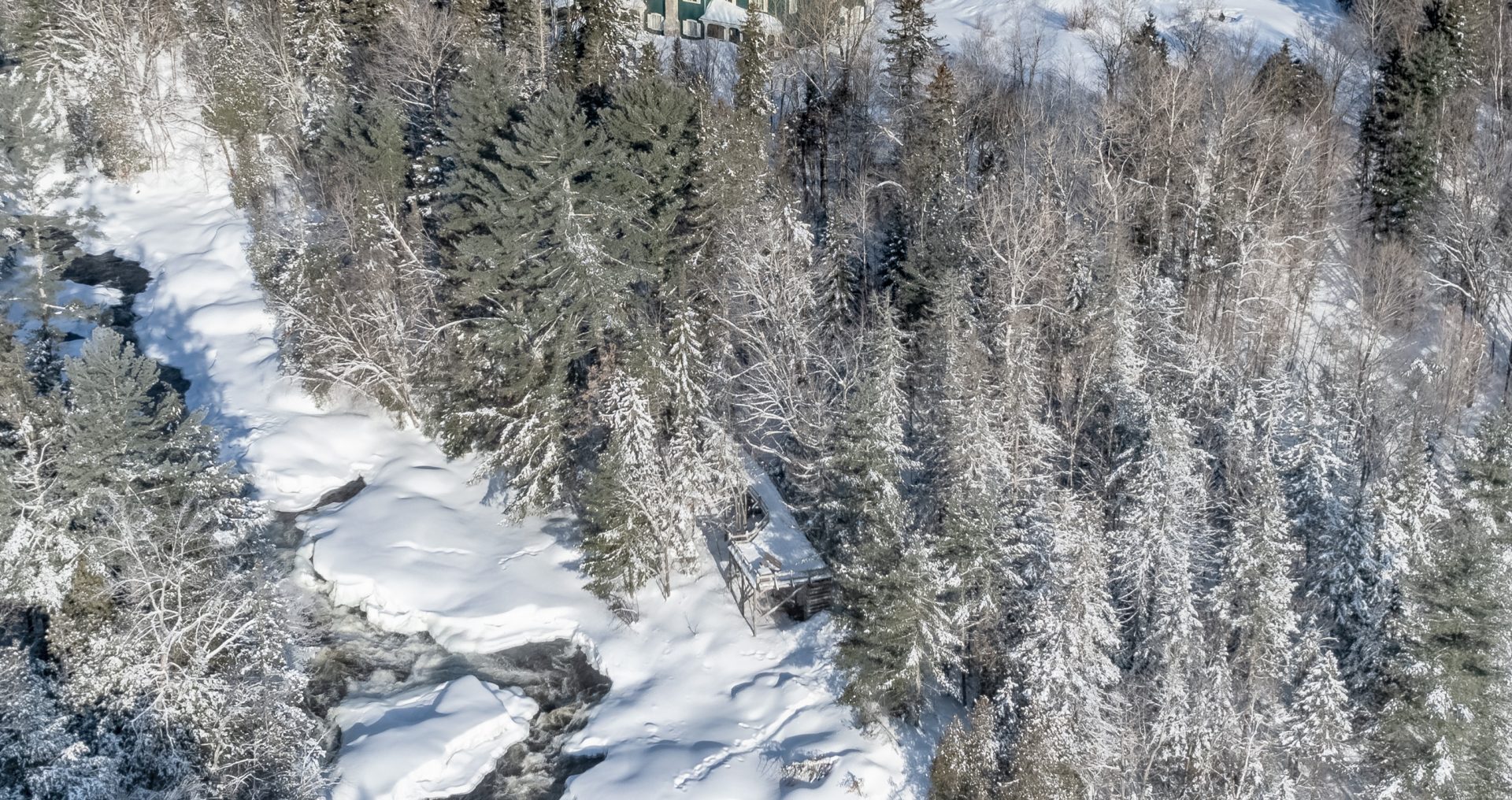 Subscribe to our newletter
Tell us a bit about yourself so we can send you customized offers.