Address
3550, ch des Trembles
Saint-Paulin (Quebec) J0K 3G0, Canada
Email
Information and indivudual reservations
Reservations for business group and corporate events
Reservations for marriage, bals, family receptions and groups.
Informations and reservations – international market.
Heures d'ouverture
Reservations call center : 9 AM to 5 PM, 7days/7
Front desk : 24h/24h, 7days/7 Le Baluchon Éco-villégiature
3550, ch des Trembles
Saint-Paulin (Quebec) J0K 3G0 Canada
Saint-Paulin

3550, ch des Trembles

Saint-Paulin, Quebec J0K 3G0

Canada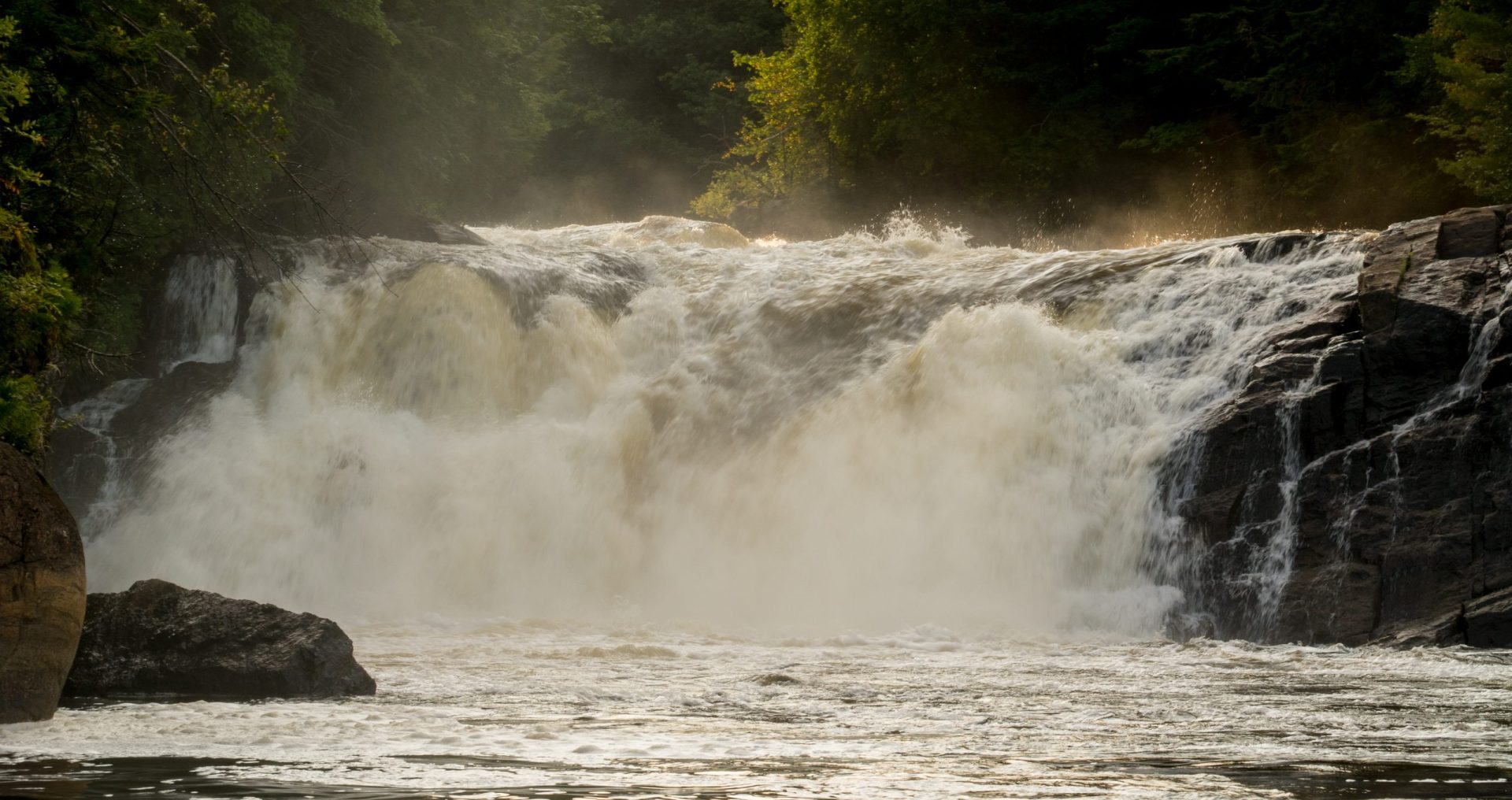 Subscribe to our newletter
Tell us a bit about yourself so we can send you customized offers.