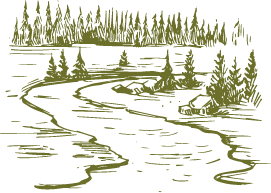 Physical gift cards
Le Baluchon offers gift cards that you could slide easily under the Christmas tree, give as birthday or anniversary gifts to parents and friends or present as performance bonuses to your employees. A personalized gift suitable for every occasion : Mother's Day, Father's Day, birthdays and wedding anniversaries, Valentine's Day, Christmas and the New Year, romantic weekend, summer vacation, birth of a baby, convalescence, etc.
Our gift cards can be applied to all the services provided at Le Baluchon : accommodations, health and wellness treatments, gastronomy, and signature tourism experiences.
* Every purchase is final and not refundable.
Order your gift card
Chose a number of gift card and the amount associated for each one of them. Only one delivery adress per order is necessary.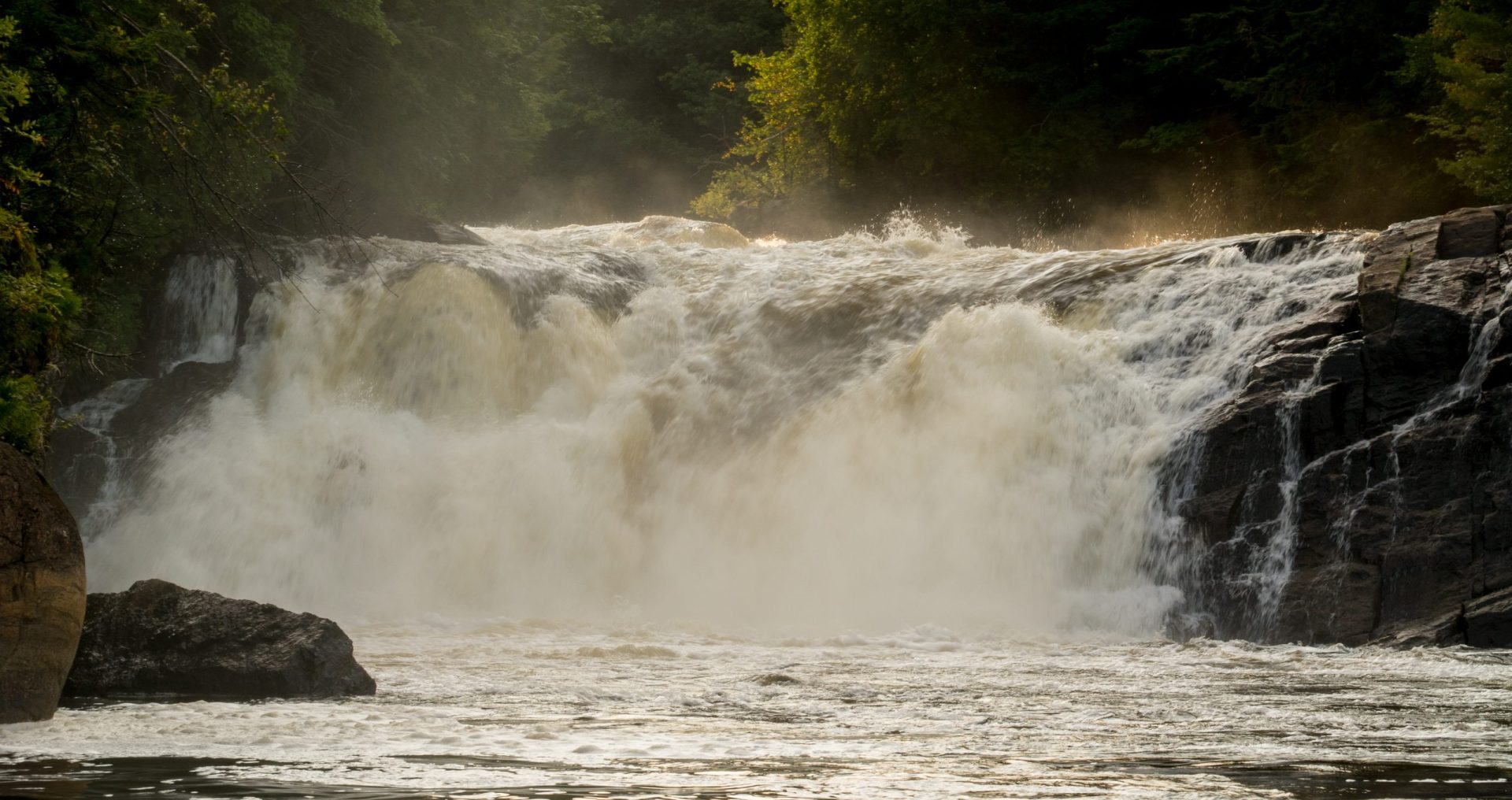 Subscribe to our newletter
Tell us a bit about yourself so we can send you customized offers.