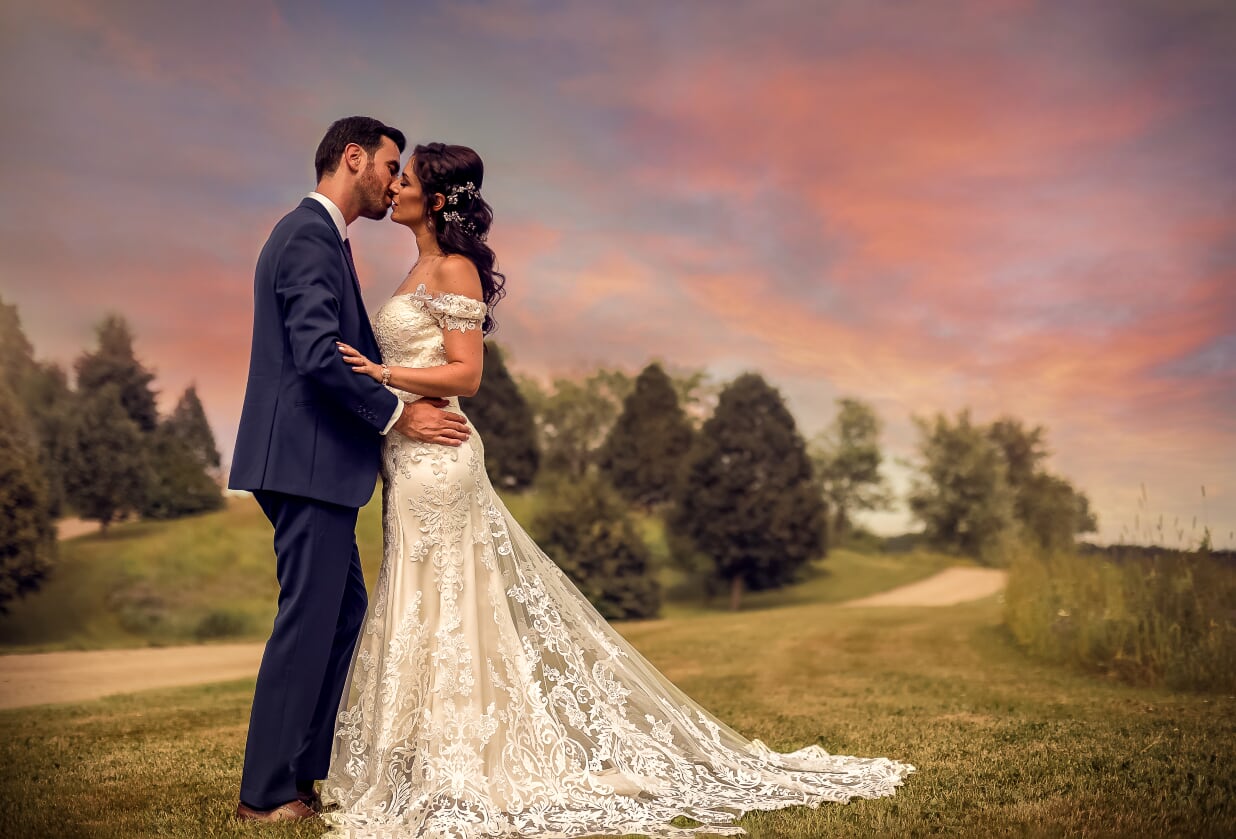 Celebrate your love at le Baluchon
Are you planning your upcoming wedding or thinking of celebrating a family member's wedding anniversary? Le Baluchon can organize every detail of your festive event.
We can also plan all kinds of receptions: cocktail parties, graduation balls, special events, supper conferences, etc. We are confident that you will be delighted by the style and taste of our meal arrangements.
Le Baluchon offers many advantages such as 5-star accommodations, a hall that can hold 200 guests, private calèches to transport your guests on-site and an enchanting setting for souvenir photographs.
Our team of experienced professionals will help you to organize every detail of your party so you can devote all your energy to having fun…to ensure that the time you spend with us will be time to call your own.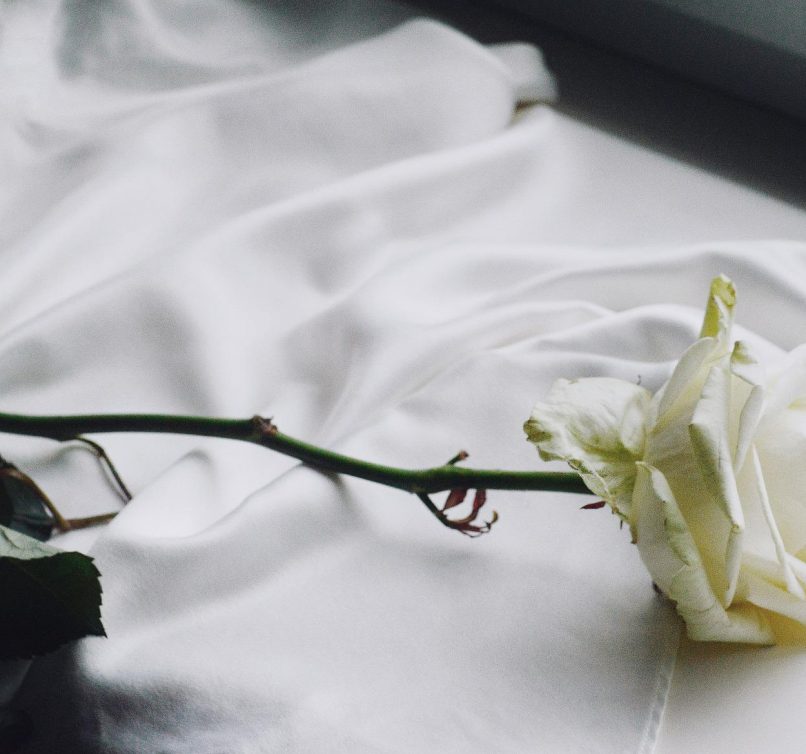 Receptions rooms
Le Baluchon will be pleased to assist you in planning your special event, whether it's a wedding reception, family reunion, graduation ball or any other function. Our reception rooms are tastefully appointed in different styles, and are easily rearranged to suit your particular needs.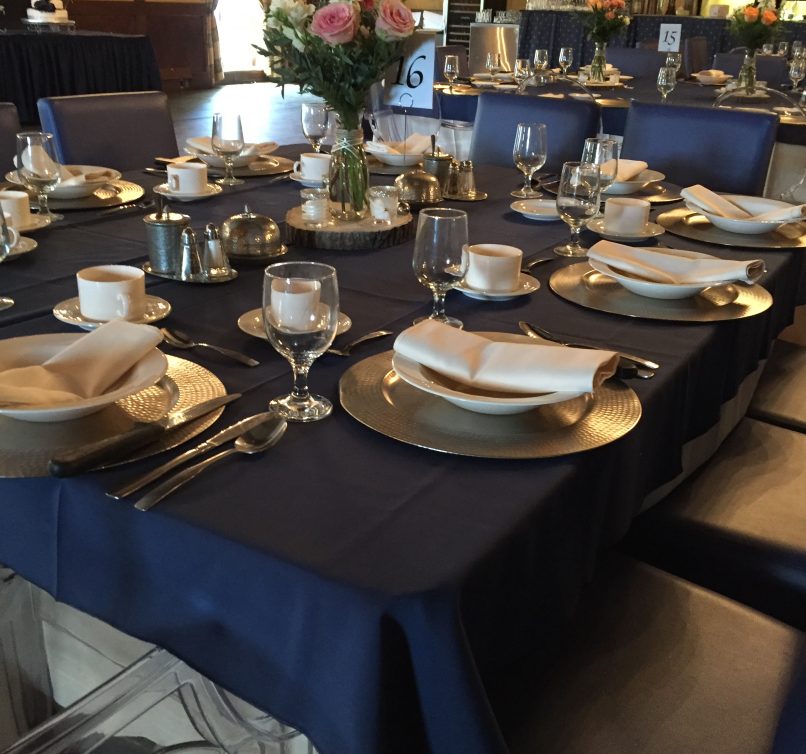 Additionnal services offered on the site
Luxurious accommodations for your guests
Outdoors ceremony
Carriage transportation for your guests
Private carriage available for the newlyweds couple to take photos.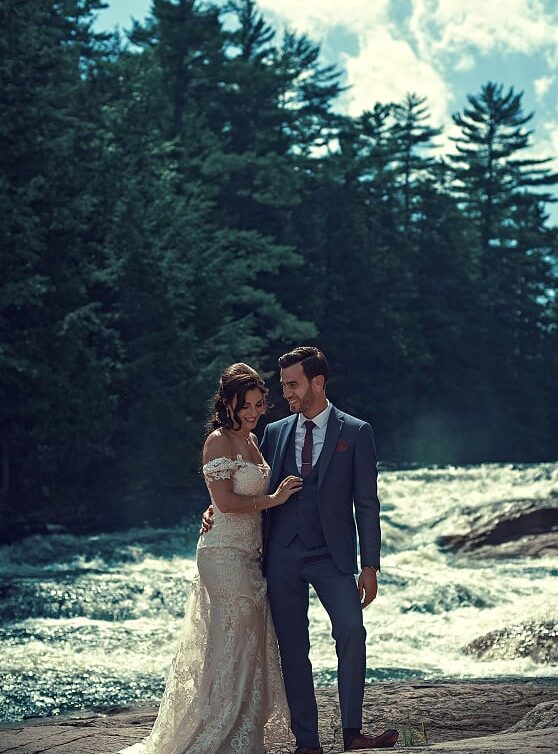 Subscribe to our newletter
Tell us a bit about yourself so we can send you customized offers.