 Interactive map
Le Baluchon's site is composed of 1000 acres of nature, including 200 acres of agricultural land. It also has 35 km of forest trails for hiking, cross-country skiing, snowshoeing, dog-sledding and mountain biking. In the heart of this site is a meadow and a pasture where horses graze freely and where we find a fieldstone windmill and a wooden chapel.
Map of the mountain bike trails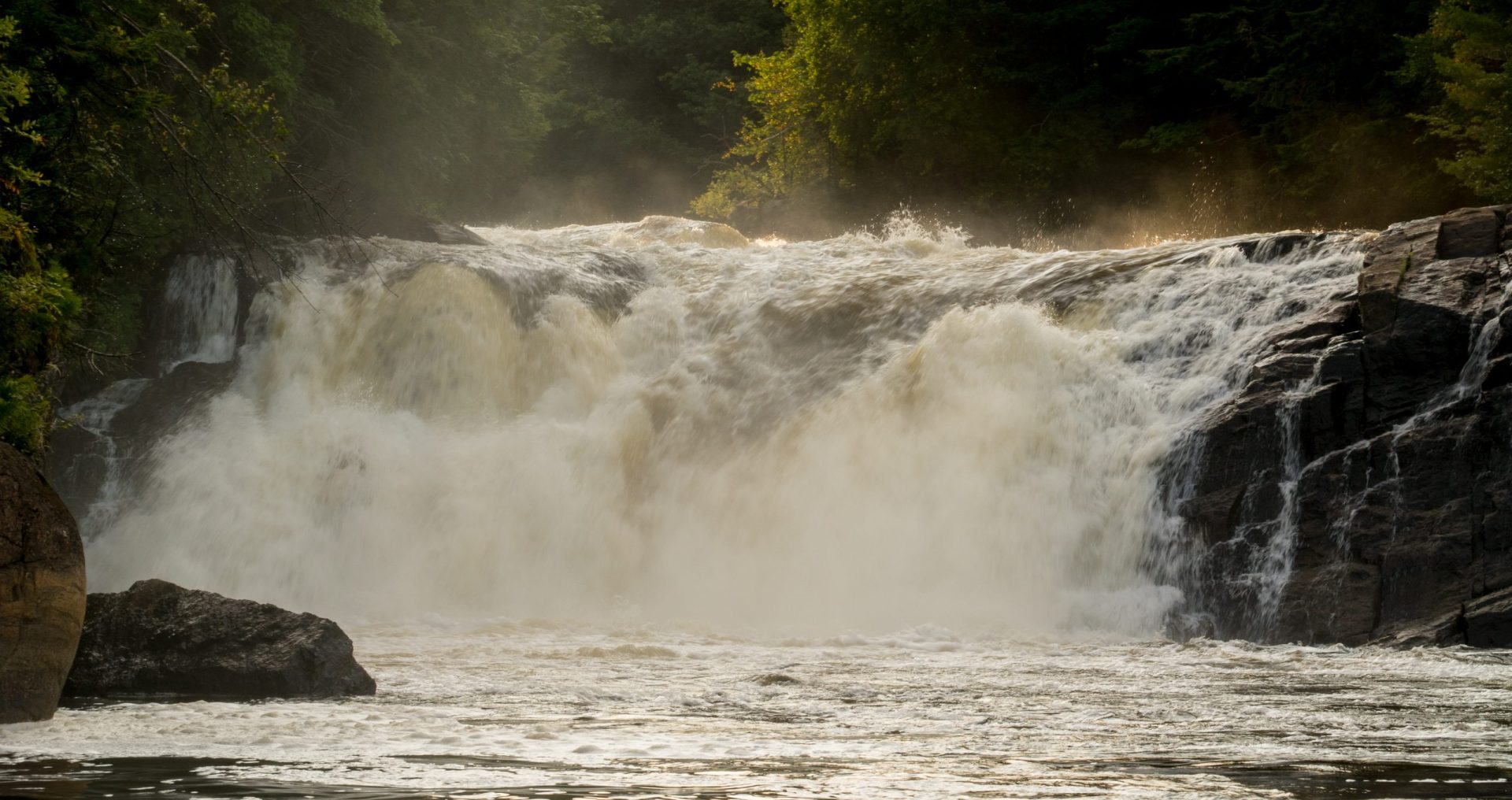 Subscribe to our newletter
Tell us a bit about yourself so we can send you customized offers.