Dining room
Coming to Le Baluchon means discovering refined, modern cuisine, which prides itself on incorporating local products. We invite you to share in a remarkable culinary experience, featuring the irresistible table d'hôte. Whether for a delectable business lunch, a special occasion or a family brunch, our dining room provides the intimacy you need. And we are proud to mention that Le Baluchon is the winner of many prestigious culinary awards.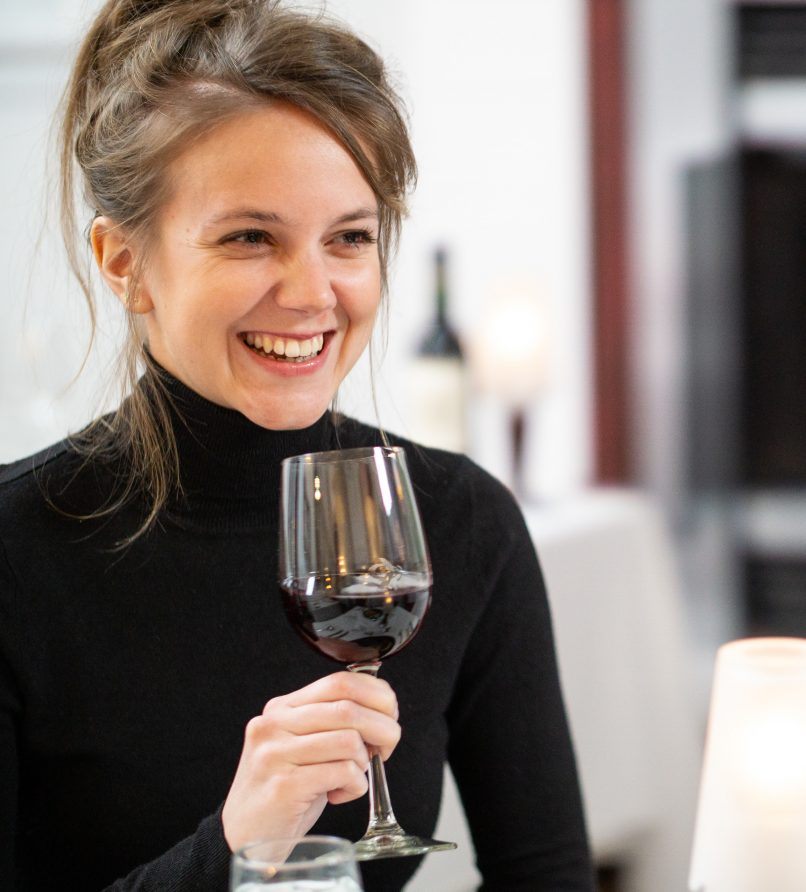 Rate
3-c0urse table d'hôte : $65 plus service charge and taxes.
Reservation
Outside customers : you MUST make a reservation if you wish to avail of the delicious meals served in our dining room.
Customers with accommodation : supper reservations will be made when you arrive for your stay.
Our culinary philosophy
Our goal is to surprise our guests. To achieve this end, we try to create environments that promote a sense of peace, inspiration and evocation in harmony with our natural surroundings.
We also try to offer experiences enjoyed through a wide variety of sophisticated and authentic discoveries.
We are eager to stand out by extending to our visitors a warm and personal welcome. Our team of cooks and waiters work closely together to ensure that you enjoy an unforgettable fine-dining experience enhanced by the richness of our terroir and by the know-how of our local suppliers.

The chef : Alex Hanna
This is his philosophy : to showcase local foods. These are used creatively to surprise guests every evening in our dining room.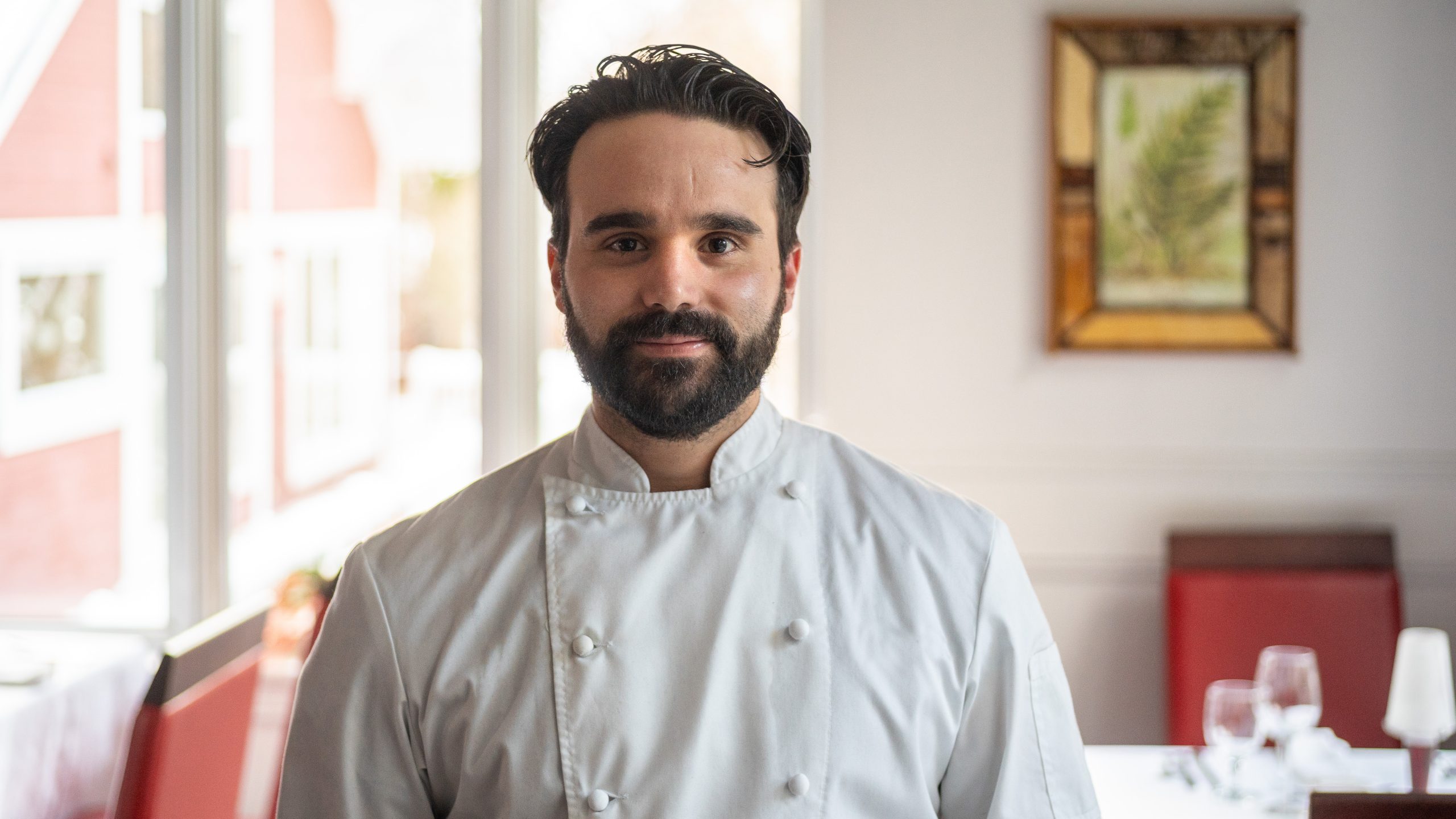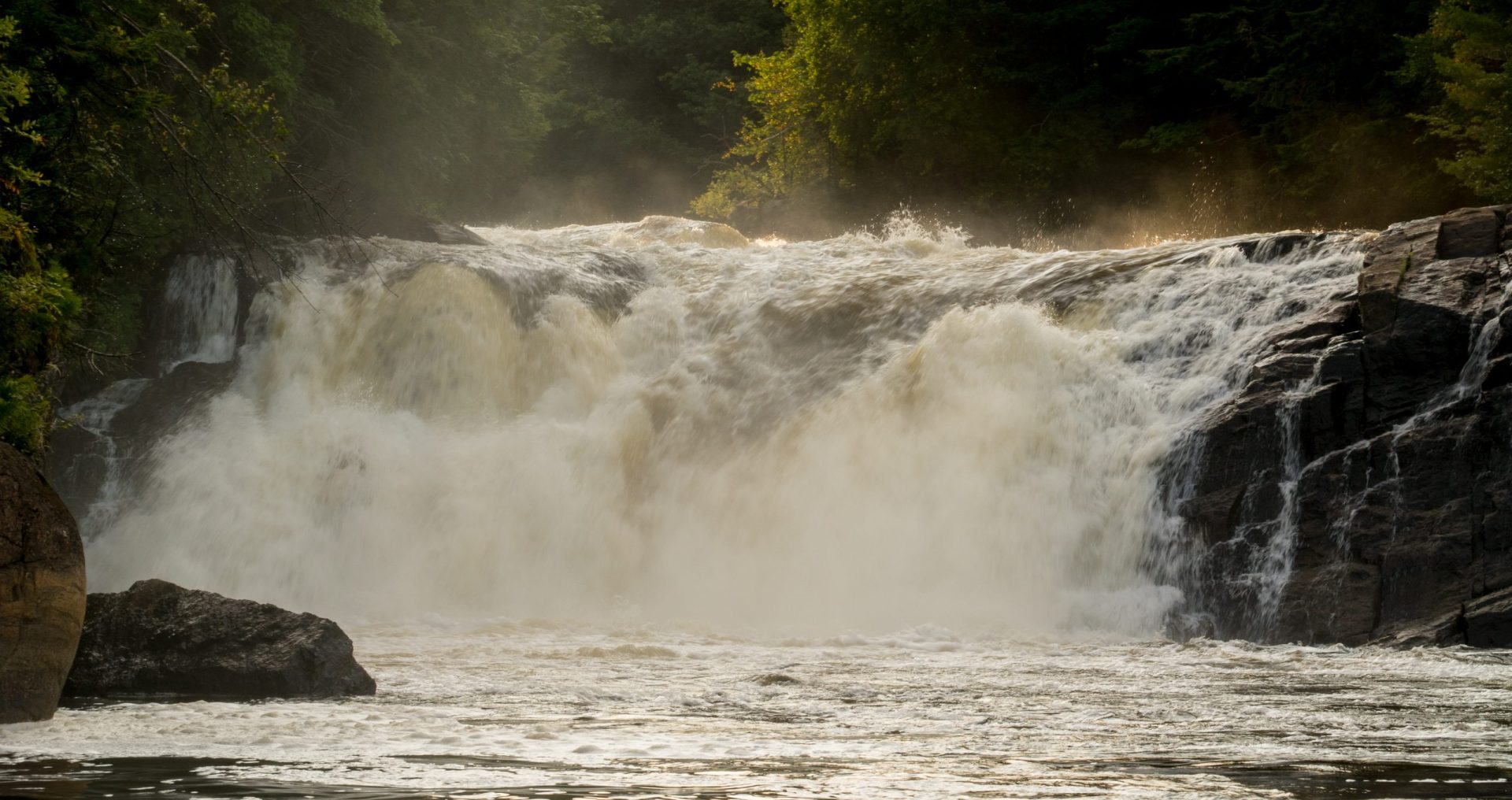 Subscribe to our newletter
Tell us a bit about yourself so we can send you customized offers.