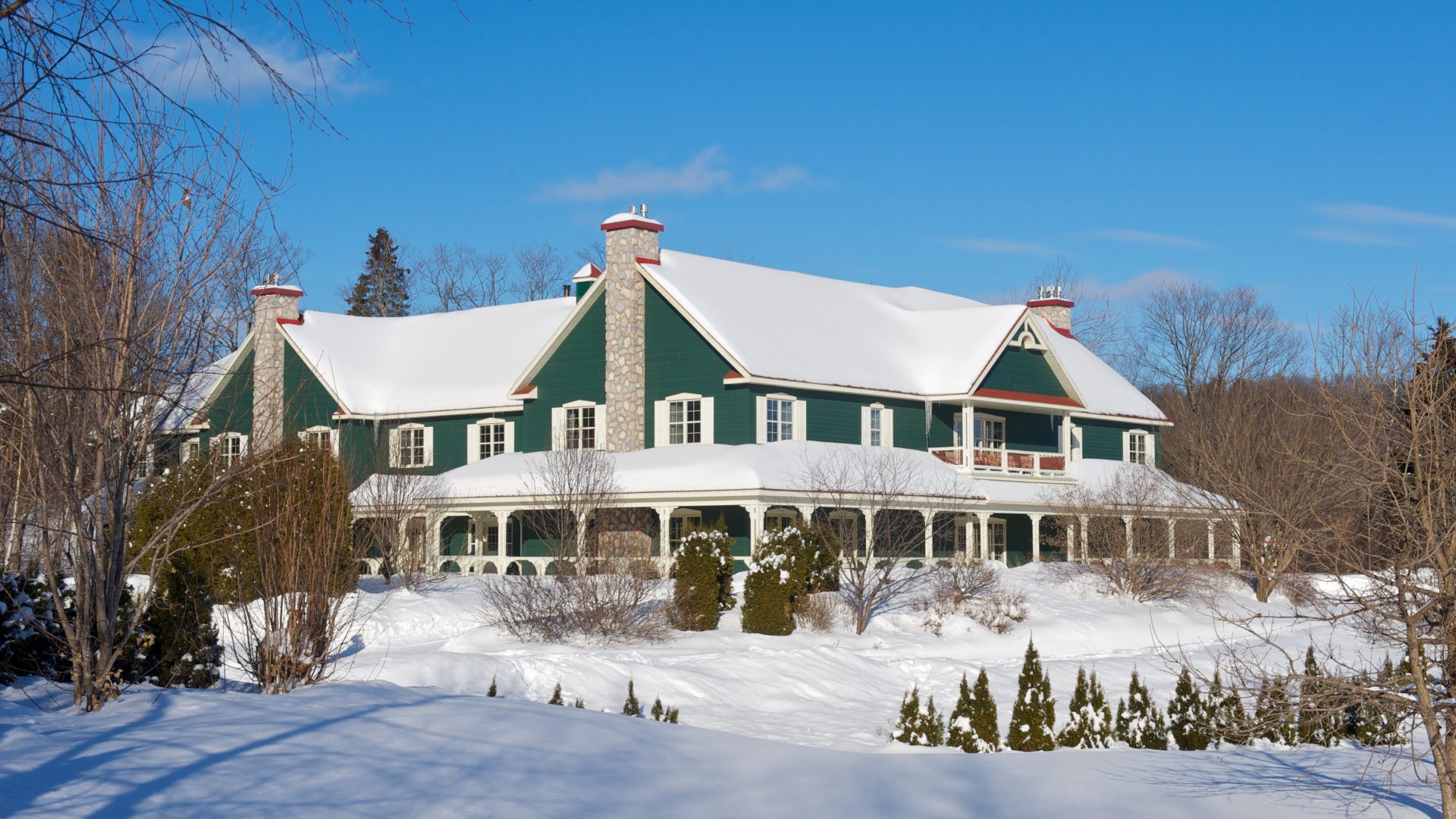 Our commitment to you
Le Baluchon is committed to providing you with a unique, pleasurable experience, offering a real change of scenery. We want to not only meet your expectations but exceed them so that you feel wanted and recognized.
The Baluchon experience should be healing and soothing yet also surprising, with each visit creating lasting memories.
In all that we offer, Le Baluchon strives to give you one of the most precious things in this day and age: time to call your own.

Our accommodations
Le Baluchon Eco-resort offers four auberges (inns or lodges) with more than 89 rooms, each with its own personality, and two chalets. You will find newly decorated rooms, all inspired by the nature and history of the Saint-Paulin region and designed according to the precepts of "slow design," a philosophy that aims to reduce the ecological footprint through non-polluting production methods and the use of renewable resources.
These beautiful rooms offer a mix of rustic and modern style, which surprises with its harmony and ingenuity. The majority of the rooms' decorative elements are unique and were made ​​by local artisans.
We also offer classic rooms and suites which are arranged to promote a sense of comfort, peace and relaxation. Modern objects are found alongside regional artifacts and antiques.
Surrounded by lush vegetation, it has 30 rooms in the Ambiance and Luxury categories. They're perfect for guests looking to take maximum advantage of our outdoor activities.
With its 25 Classic and Luxury rooms on the banks of the Du Loup River, the lodge lets its guests relax to the soothing sounds of the nearby flowing water.
The preferred location for enjoying health treatments, the lodge has 23 rooms, offering guests an oasis of relaxation and revitalization.The lodge features the HEALTH SPA, indoor pool, whirlpool and exercise room.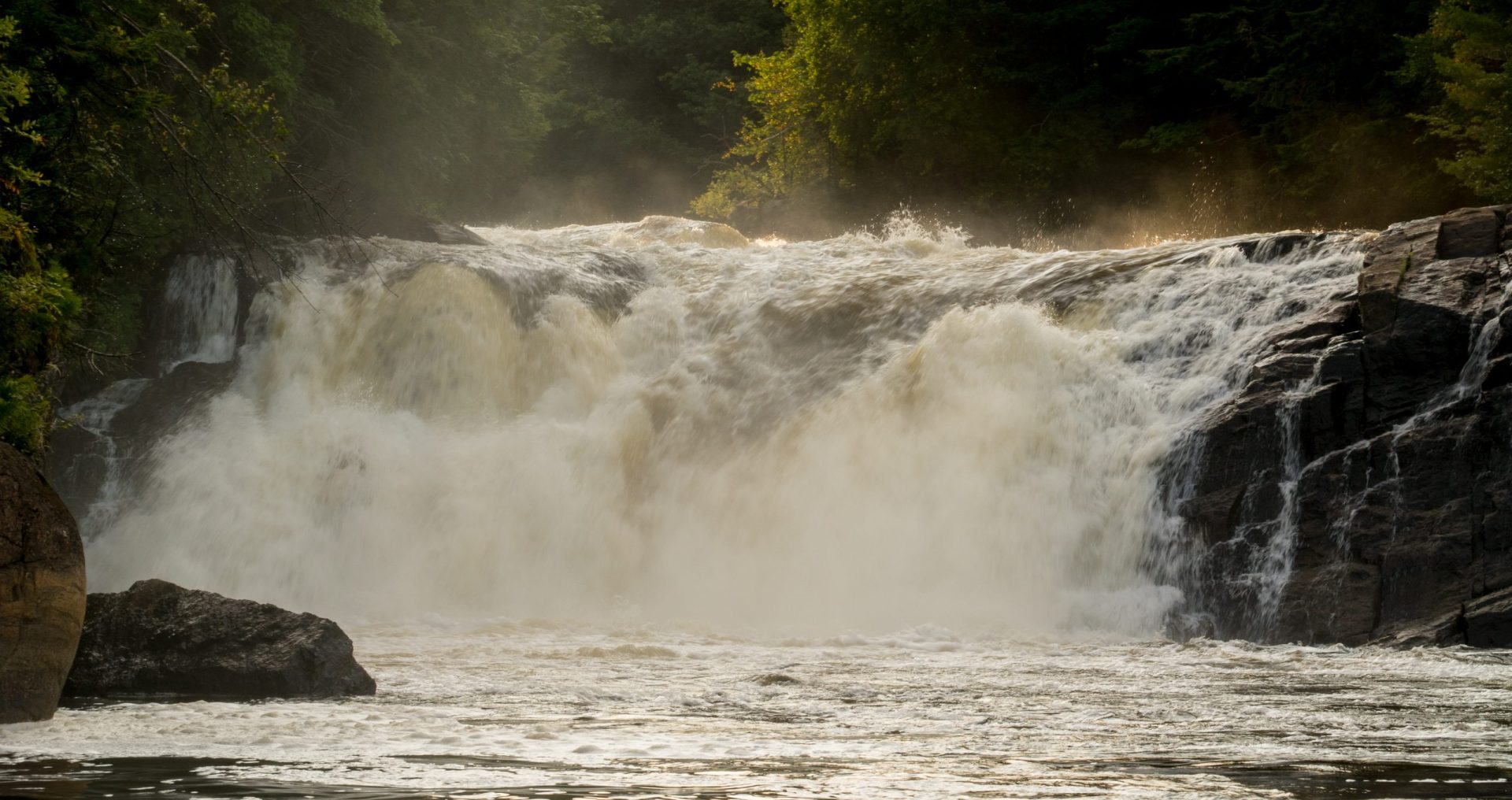 Subscribe to our newletter
Tell us a bit about yourself so we can send you customized offers.