Corporate meeting
Le Baluchon is the perfect spot for a business get-together far from the hustle and bustle of the city. Our facilities and natural setting stimulate constructive exchanges and team work. We have all the equipment required to meet your needs. Whether you wish to organize formal, recognition or celebratory events, our team of seasoned professionals will help you arrange every last detail so that you will be free to devote all your energy  to achieving the goals you have set for yourself…so that the time you spend with us is truly your own.
Le Baluchon Éco-Villégiature is a member of Tourisme d'Affaires Québec.

One of a kind business meetings!
Wide variety of resource mobilization activities.
Hi-speed wireless Internet.
Free parking including a charging station for electric vehicles.
In our rooms : bathrobe, refrigerator, Fairtrade-certified coffee and Keurig coffee-maker, plasma television.
Access to numerous activities available on our site and to the exercise room, pools, indoor whirlpool.
Get a customized offer.
For a customized quote for a business meeting that will meet your wishes and needs, contact us by calling 1 800 789-5968 or make a request online at info@baluchon.com.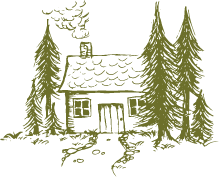 Our meeting rooms
Our meeting rooms are all in a natural setting, opening out onto nature, and with free, high-speed Wi-Fi access. Rooms are easily adaptable for use by small or large groups of 150 people.
Our meeting rooms, facilities, and natural setting are conducive to constructive exchanges and team building for a business meeting or a successful retreat! We can provide all the materials required to meet your needs.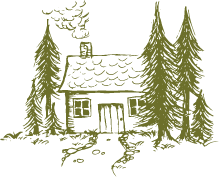 A unique estate !
Le Baluchon is a unique hotel establishment that offers an experience like no other: the eco-resort. Le Baluchon gives you the opportunity to discover and experience unprecedented pleasures, in a way that is respectful of the environment and land, heritage and history.
You will experience the sense of freedom arising from the indescribable feeling that this is time to call your own.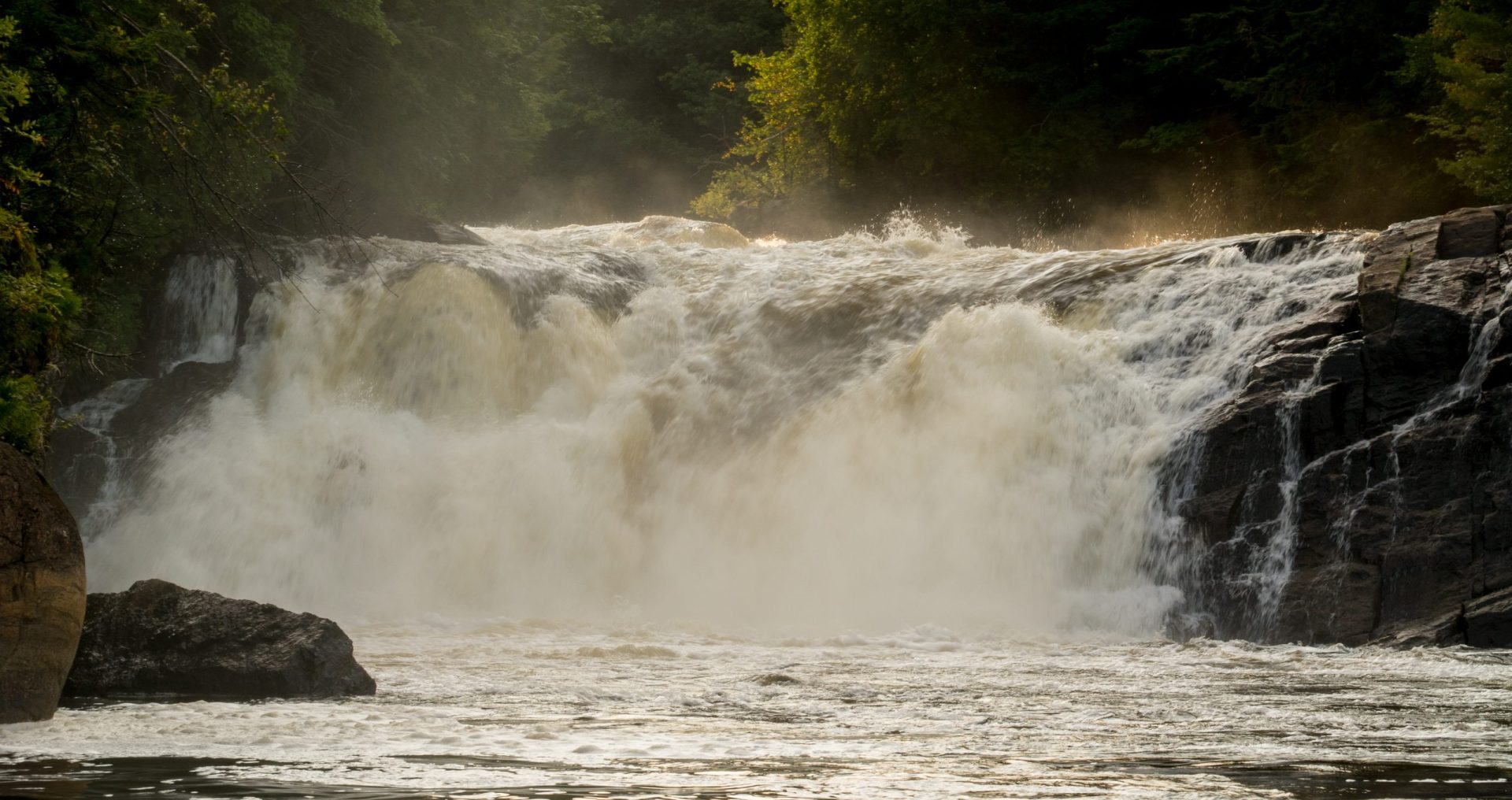 Subscribe to our newletter
Tell us a bit about yourself so we can send you customized offers.