Conquistador
Territorial conquest game that takes place in the open air. Each team will have missions to accomplish to conquer a territory. The one that has acquired the most territories will win the game. You will have to be strategic and might be forced to duel.
Are you ready to fight?
Will your mission be successful?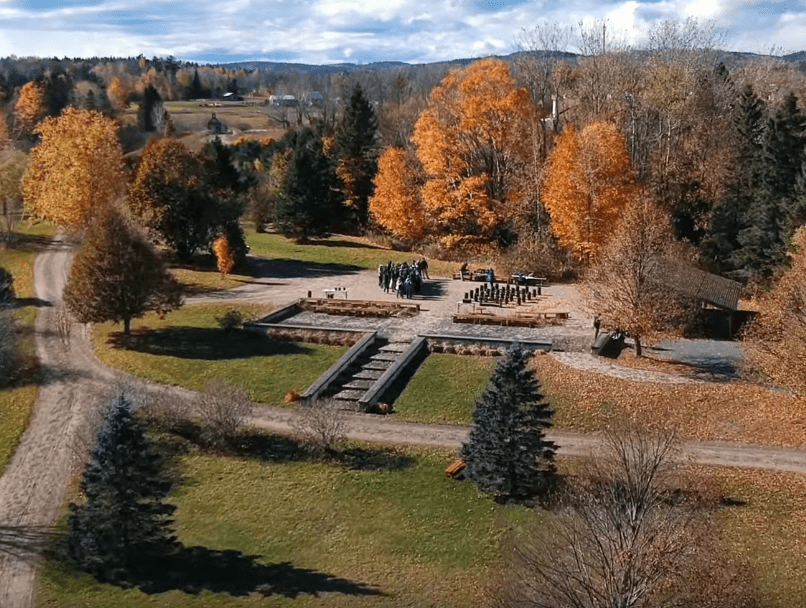 Prices and duration
Duration :
For more information or to book, please contact us at the 1-800-789-5968 or at the info@baluchon.com
Tarifs: 
$875 / 25 people or less*
$1075 / 26 to 50 people*
$1275 / 51 to 75 people*
* Prices and availability are subject to change without notice. Taxes are extra. Offered according to availability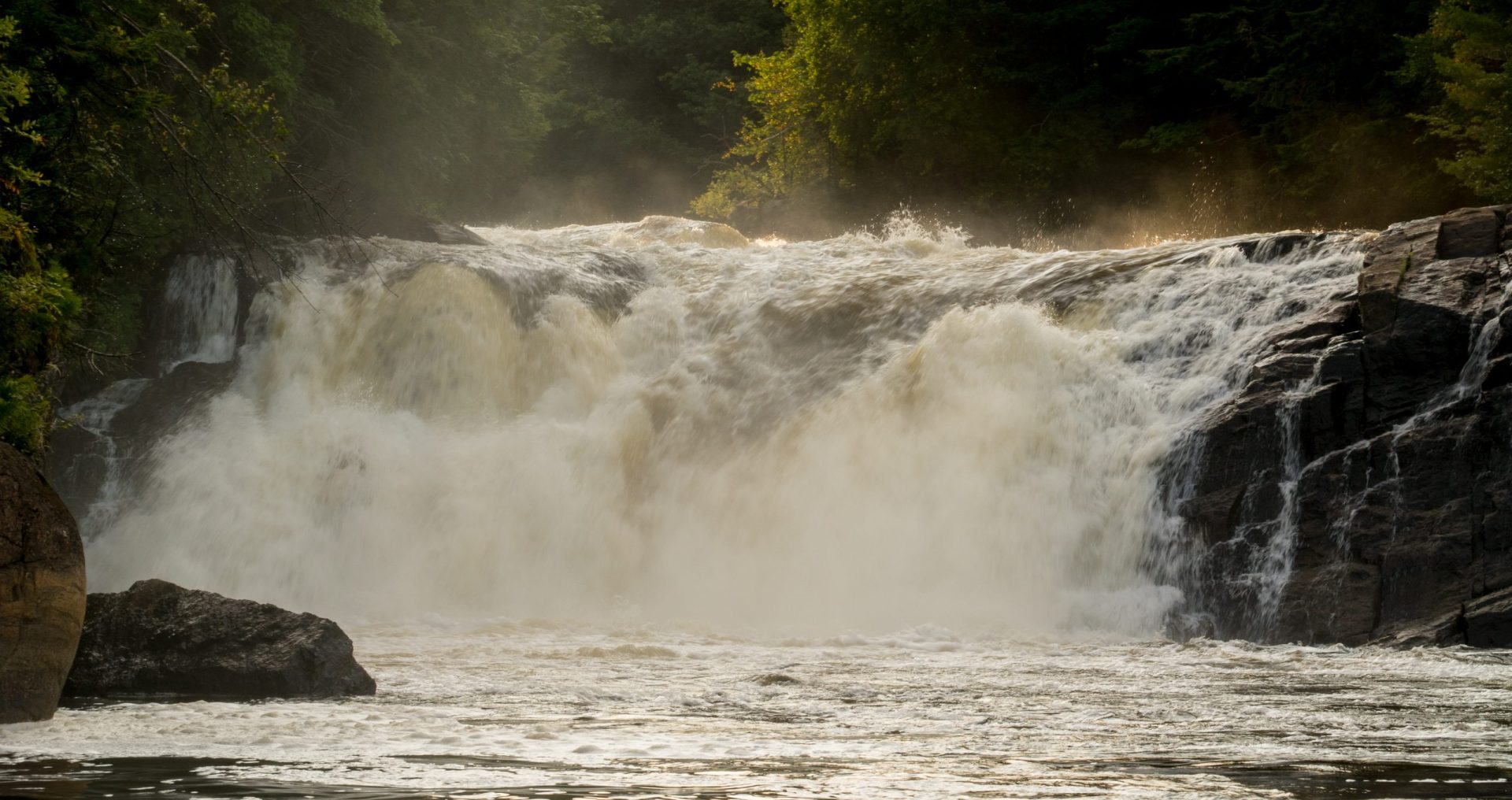 Subscribe to our newletter
Tell us a bit about yourself so we can send you customized offers.