Stay in safety and security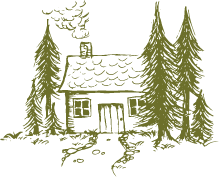 Are you coming from abroad? Here's where the Quebec stands :
BEING SAFE TOGETHER
WHEN AND HOW TO WEAR A MASK
Wearing a face cover is no longer mandatory.
OUR STAFF
All our personnel have been trained in hygiene and security protocols.
Safe and Flexible Reservations
With our reservation policy, you have until 48 hours before your scheduled arrival to modify or delay your arrival.  You can consult the cancellation policy to have more details.

GREETING YOU AT RECEPTION
You will be offered a warm welcome whilst all safety measures are respected and you will be given information on our site, suggestions for a relaxing. treatment at our Health SPA, and details of all the activities we offer as well as the keys to your room.
Our staff is always available if you have any questions about your stay.
THE DAY OF YOUR DEPARTURE
Return your room keys to the designated location.
Your bill will be sent to you by e-mail.
Outdoor activities and equipment
We suggest at you bring you our equipment
Thorough disinfection of all our equipment.
All our packages come with a free outdoor activities and equipment passport :
Summer activities :
​Boating and kayaking at the foot of the waterfalls and on 7 km of the river;
Mountain biking over our 35 km magnificent trail system;
Hiking on our 35 km of beautiful trails;
Archery, geocaching, and more!
Winter activities :
Cross-country skiing over 35 km of trails;
Snowshoeing and hiking in the forest and by the river;
Sliding and skating!

HEALTH SPA 
Our entire range of therapeutic and relaxing massages, body therapies, and beauty treatments are now offered.
Experienced and accredited massage therapists at your service.
We ask you to take your shower before and after your treatment.
Your treatment will be provided in strict accordance with the protocol of the personal care and aesthetics sector.
Rigorous disinfection between each client.
Bathrobe provided on request.
Bring your own water bottle.
The Nordic SPA, the indoor pool, and the gym are opened.
OUR DINING ROOMS ARE OPEN.
BREAKFAST
A delicious buffet-style gourmet breakfast is served from 7a.m. to 10a.m. each morning.
A suggested time is shared with our guests with accommodation on their arrival.
Outside guests are welcome: our gourmet breakfast is available from Monday to Friday. A reservation is required.
LUNCH
We offer a lunch menu that will let you sample local taste treats at an affordable price and in a welcoming atmosphere.
Main dishes from $17.00.
Outside guests are welcome every day! A reservation is required.
SUPPER
4-course gourmet table d'hôte.
Enjoy a fine-dining experience unique in Quebec which features the tastes and products of our local area. Soup, appetizer, main dish, and dessert. Outside guests are welcome from Monday to Friday. A reservation is required.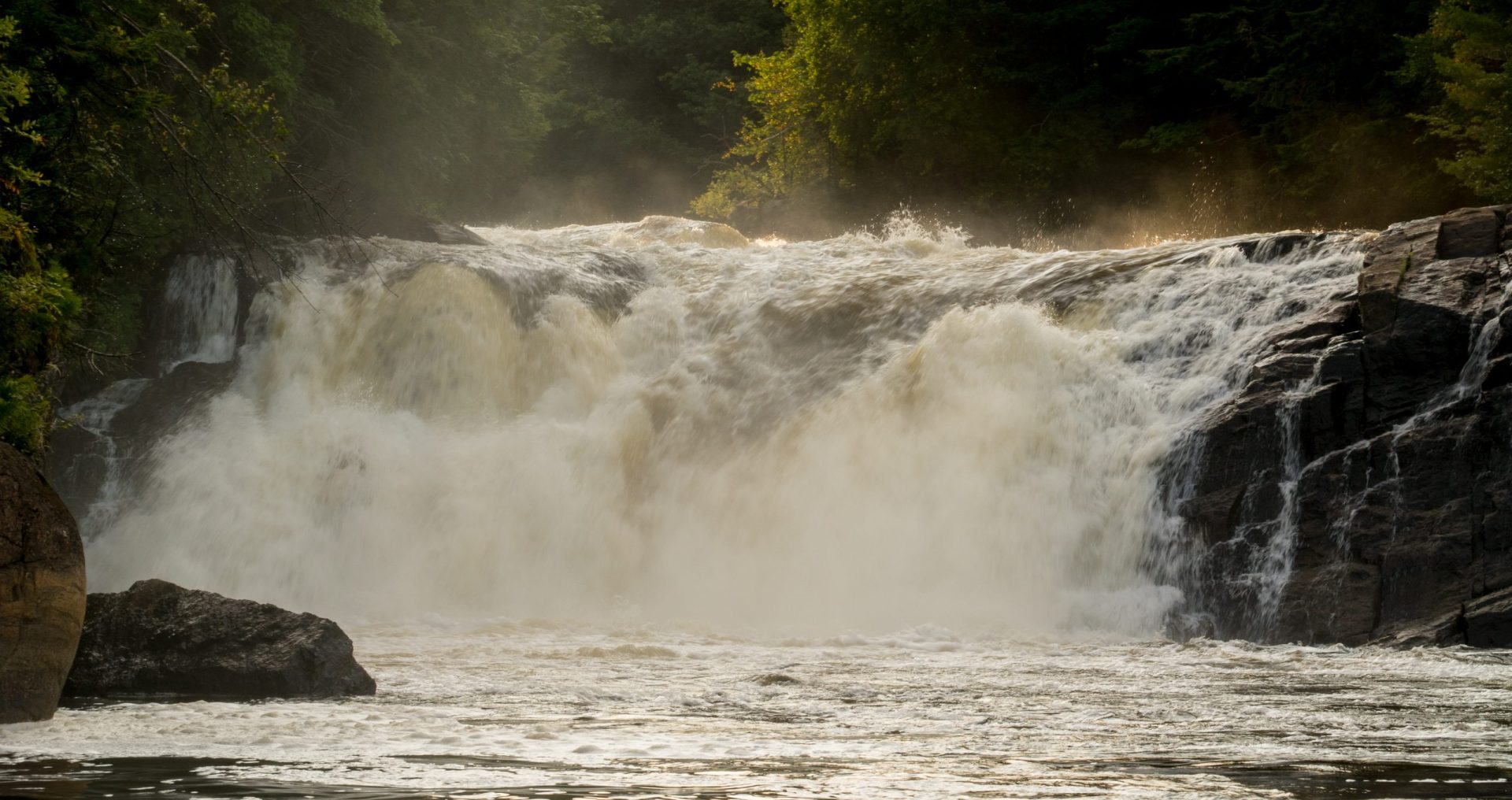 Subscribe to our newletter
Tell us a bit about yourself so we can send you customized offers.