Murder Investigation Rally
Your mission, if you choose to accept it, is to find the murderer. In small groups you are invited to find hiding places using a GPS.
Each places found leads you closer to the killer. Team spirit is the key to successful completion of your mission.
Join the fun!

Prices and duration
Duration :
For more information or to book, please contact us at the 1-800-789-5968 or at the info@baluchon.com
Prices:
$750 / 25 people or less*
$27 / per additional person*
* Prices and availability are subject to change without notice. Taxes are extra. Offered according to availability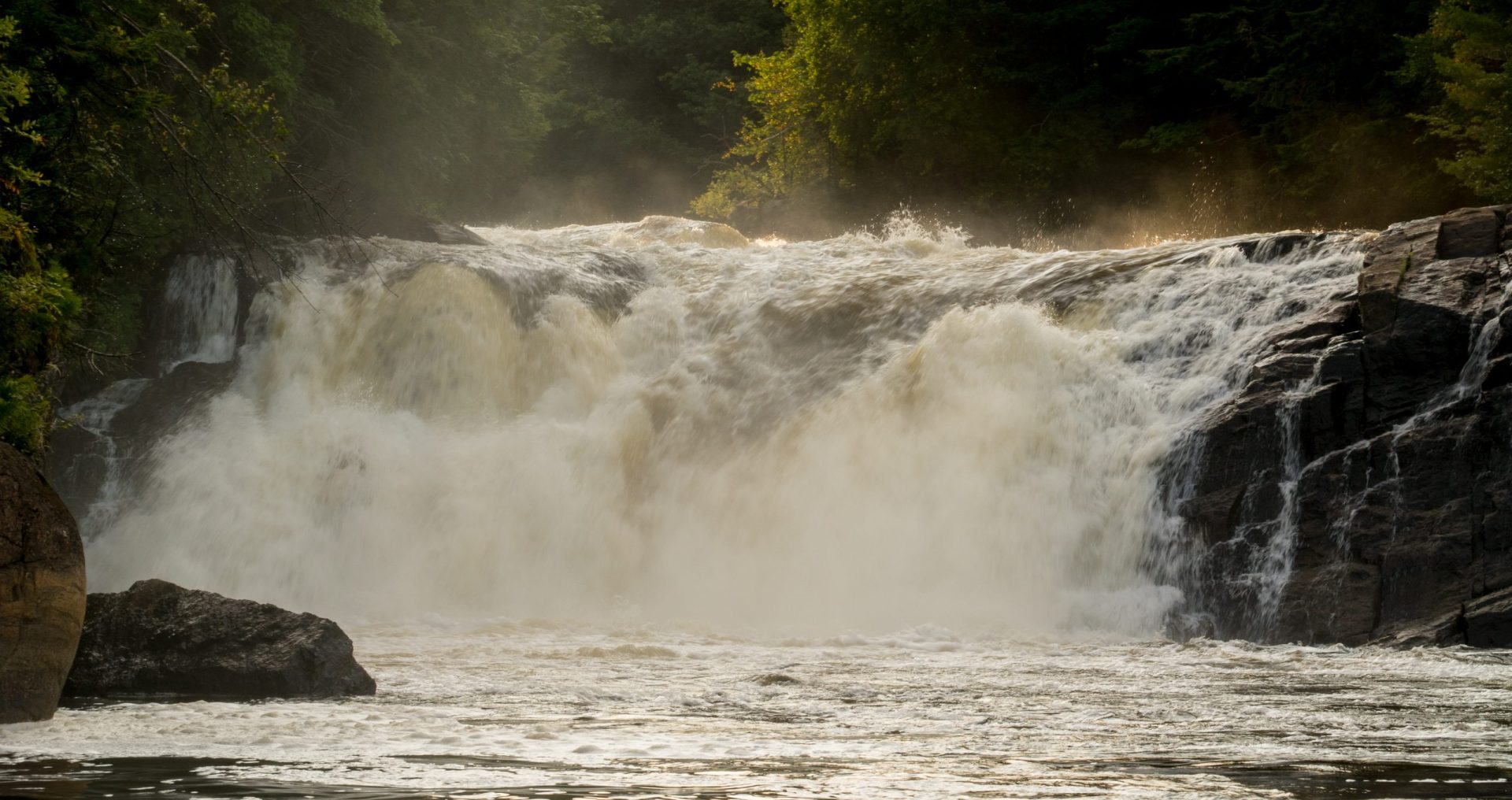 Subscribe to our newletter
Tell us a bit about yourself so we can send you customized offers.