Massage on a chair
Spoil your guests during the meeting! Take a moment to re-energize and focus with this energizing massage.

Prices and duration
Duration:
10 minutes per person, 5 pers. / hour maximum
Possibility of hiring two massage therapist at the same time.
Prices :
Per massage therapist per hour :$ 75*
A minimum of 120 minutes is required by massage therapist.
* Prices and availability are subject to change without notice. Taxes are extra. Offered according to availability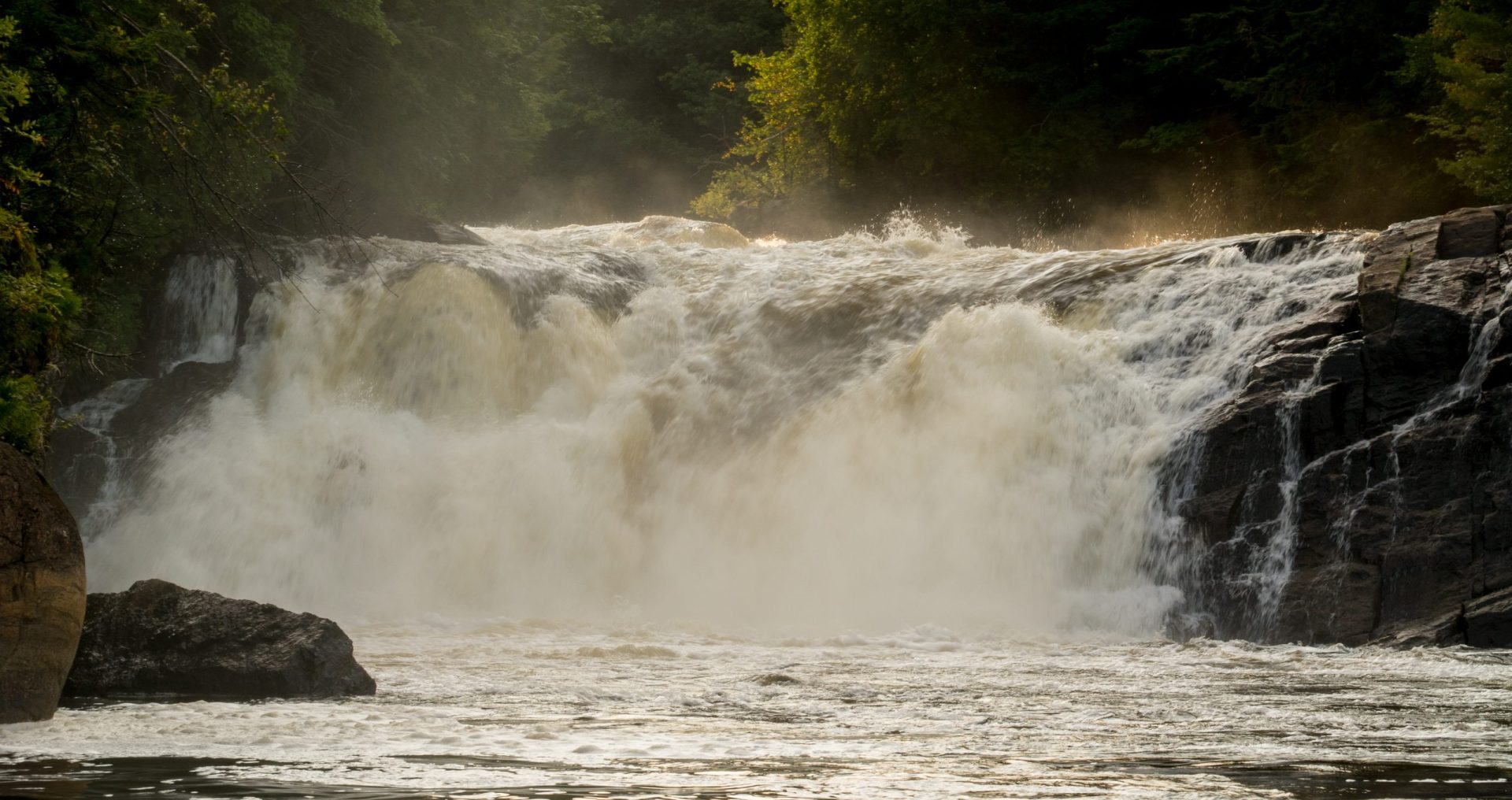 Subscribe to our newletter
Tell us a bit about yourself so we can send you customized offers.