The Impenetrable Island
This adventure takes place on the beautiful banks of the Rivière du Loup. Combining an outdoor and cultural experience, you will participate in a rabaska quest (large bark canoe).
Work as a team to solve the riddles while enjoying an enchanting natural setting.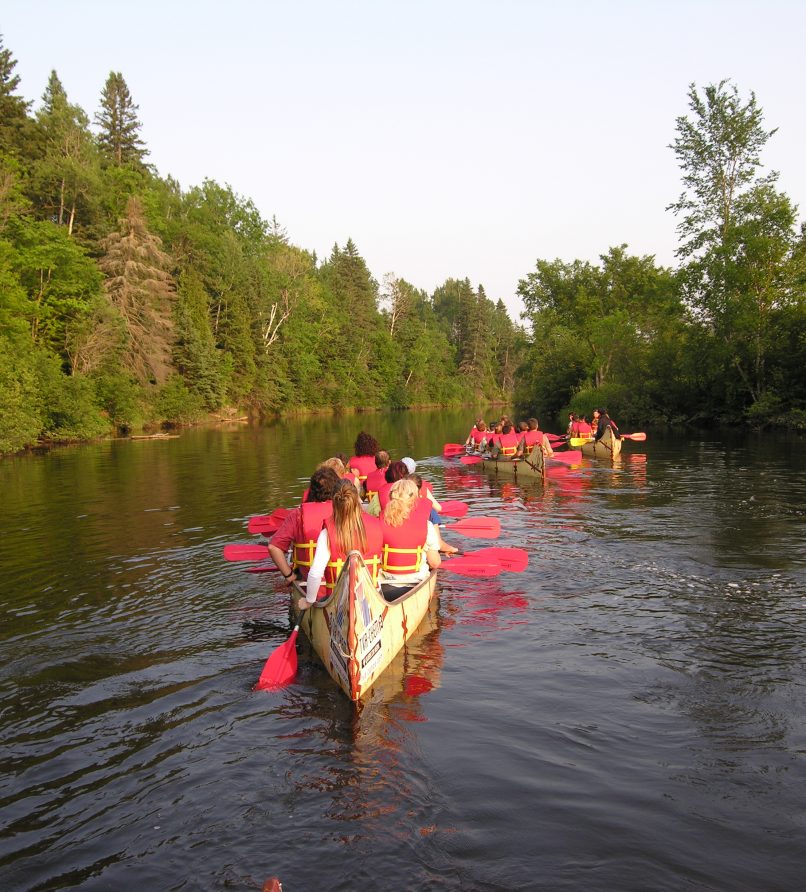 Prices and duration
Duration :
For more information or to book, please contact us at the 1-800-789-5968 or at the info@baluchon.com
Prices :
$750 / 25 people or less*
$27 / per additional person*
* Prices and availability are subject to change without notice. Taxes are extra. Offered according to availability

Subscribe to our newletter
Tell us a bit about yourself so we can send you customized offers.