Discover 10 activities included in your accommodation package
This summer, discover a wide range of activities during your stay at Le Baluchon ! Here are 10 activities for which access and necessary equipment rentals are included free of charge with all our accommodation packages.

Hiking
Forests, meadows, rivers : On Le Baluchon's trails, our postcard scenery lets you appreciate landscapes typical of la Mauricie.
Our network of single-track trails extends over a total of 35 km, and includes routes that will please beginners as much as experts ! Best of all : Access to the trails is included free of charge in your accommodation package.
Mountain biking
Do you enjoy family cycle rides ? Go for an especially memorable ride with mountain bike riding at Le Baluchon!
Our 35 km of double-track trails take you through pastoral landscapes. Our network of trails is perfect for a first experience off regular bike paths, or to test your stamina on hillier terrain.
Consult our trail map to figure out where you want to go! Bike rental is included free of charge when you stay with us.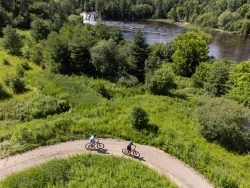 Kayaking and canoeing
This activity is not to be missed ! Aboard a kayak, enjoy the tranquillity of the river, whilst having matchless handling and control.
Make your way up the river as far as the chute des Trembles, in all its glory ! Maybe you'll want to take a break on the riverbank and dip your feet in the water ?
Borrow our watercraft to give it a try next time you stay with us !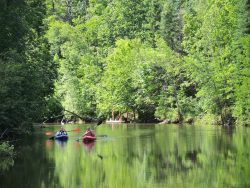 Archery
Think you have a good eye ? This activity lets you test your skills with the family. All the necessary equipment is provided on request with your package.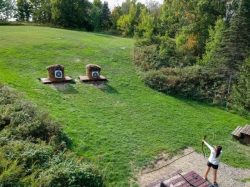 Outdoor and indoor pools
Situated in the rear yard of the Auberge Damphousse, our outdoor pool will strike you as especially tempting after a day in the sun !
No need to resist, jump in with both feet !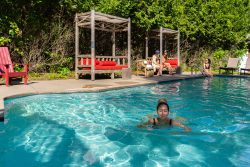 Free tour of Le Baluchon's farm
As soon as you arrive at Le Baluchon, you will see the stable and the farm with its herds of animals. Sheep, cattle, chickens and lots of other animals are raised right here. Check them out during your stay !
Did you know ? Several of the ingredients used in our kitchens are raised on site on our farm or grown in our grounds. Call in at the Au bout du monde Eco-café to taste them !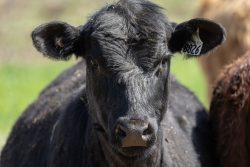 Tennis
Do you fancy a friendly (or not so friendly) game with the family ? Whether you keep score or not, you are sure to get a good workout !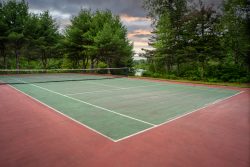 Volleyball
This is your chance to play volleyball like they do in the pro teams ! Get out on the sand and enjoy the moment !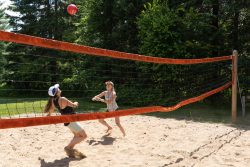 Pétanque
Is this classic Quebec vacation game a family tradition for you ? In any case, we know you won't be able to resist playing a game !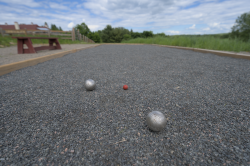 Horseshoe pitching
This game is just the job to let your digestive system do its thing gently after a fine meal at the Eco-café. Ask at Reception to get the equipment : It's included in your package !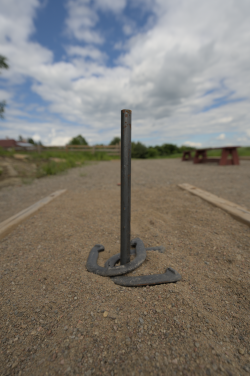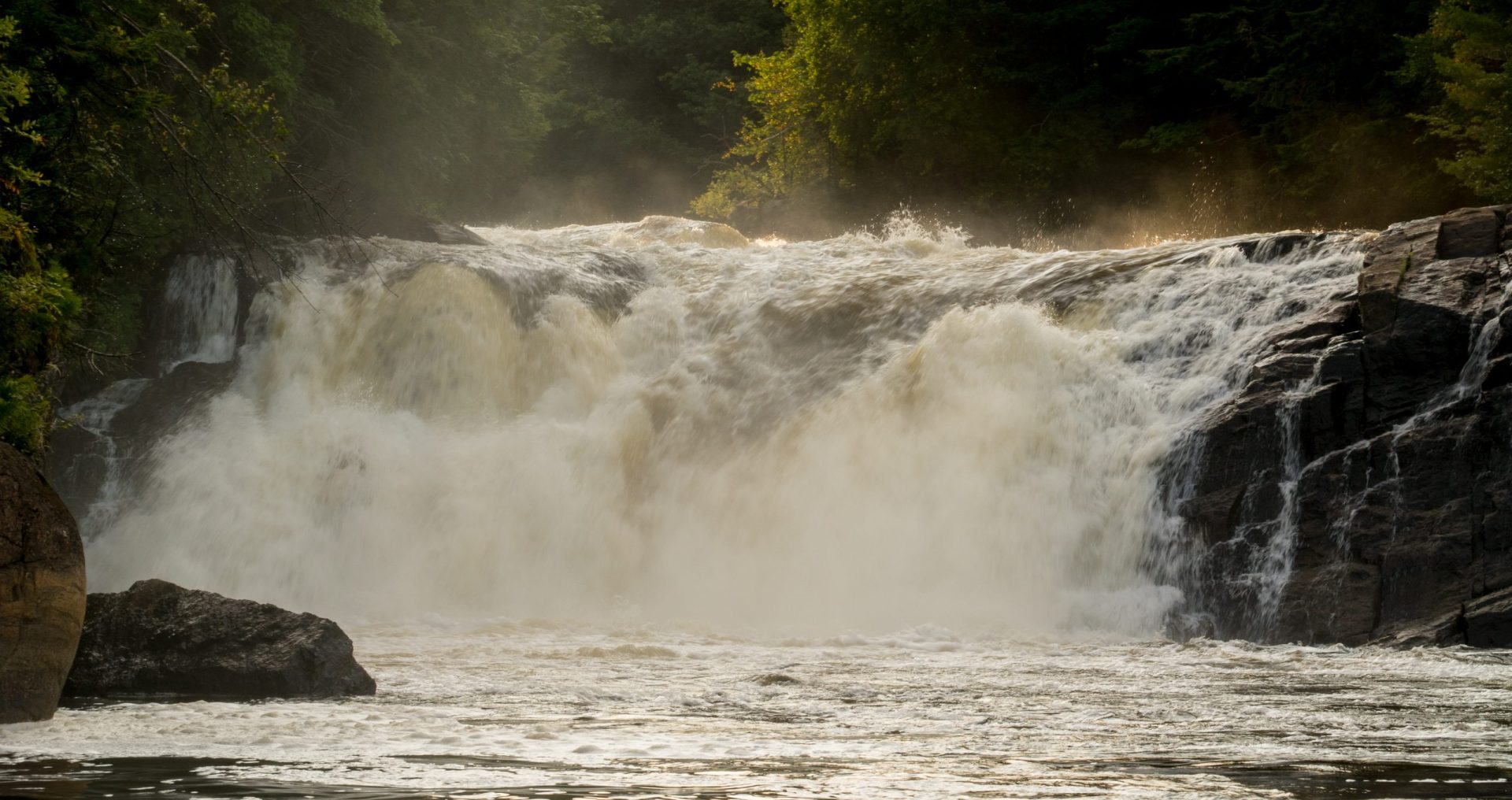 Subscribe to our newletter
Tell us a bit about yourself so we can send you customized offers.