Yoga in nature
The session takes place in a natural setting, surrounded by lush greenery or on the banks of the magnificent Rivière
du Loup. We offer you a gentle session of Hatha Yoga open to all :
Breathing techniques
Muscle tone and balance
Practising both dynamic and static postures.
This class is ideal for beginners!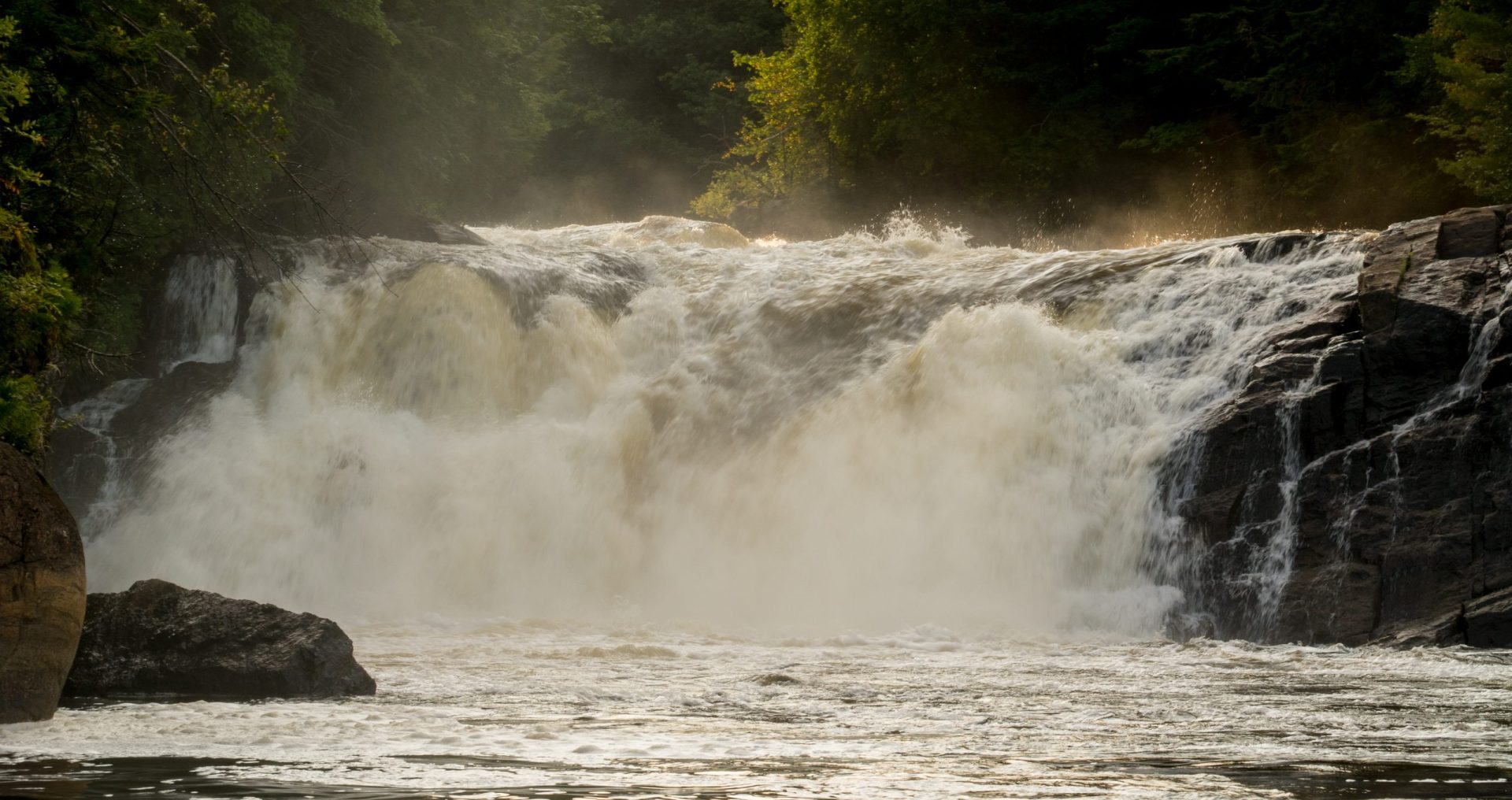 Subscribe to our newletter
Tell us a bit about yourself so we can send you customized offers.