Dog-sledding
The dog-sled trip takes you on magnificent trails. You will also be able to learn more about how the dogs are trained, their food, and their physical prowess.
We thank you for this magnificent season we had. Our musher and his dogs will be back for the next year! 

Rates and informations
Rates
Adult : $105 per person

Children (3-9 years old) : $49 per child
This activity is offered in collaboration with LES EXPÉDITIONS DES 100 LACS, proud member of the Coop du Voisinage au bout du monde
What to wear ?
Very warm clothing and ski goggles
Cover your face with a hood or neck-warmer
Sturdy shoes, gloves or warm mittens
In addition, we encourage you to ;
Bring a reusable water bottle so you can rehydrate properly at the end of the activity
Conditions of use
Ride lenght : 8 km
Service of a guide is included
For your safety, in the event of a lightning storm, very high winds or other weather-related dangers, this activity may be cancelled.
If you wish to request a reservation, please contact our team by calling 1 800 789-5968.
When a reservation is made, a non-refundable deposit of 100% of the cost of the treatments or activities will be charged. Non-refundable, non-transferable.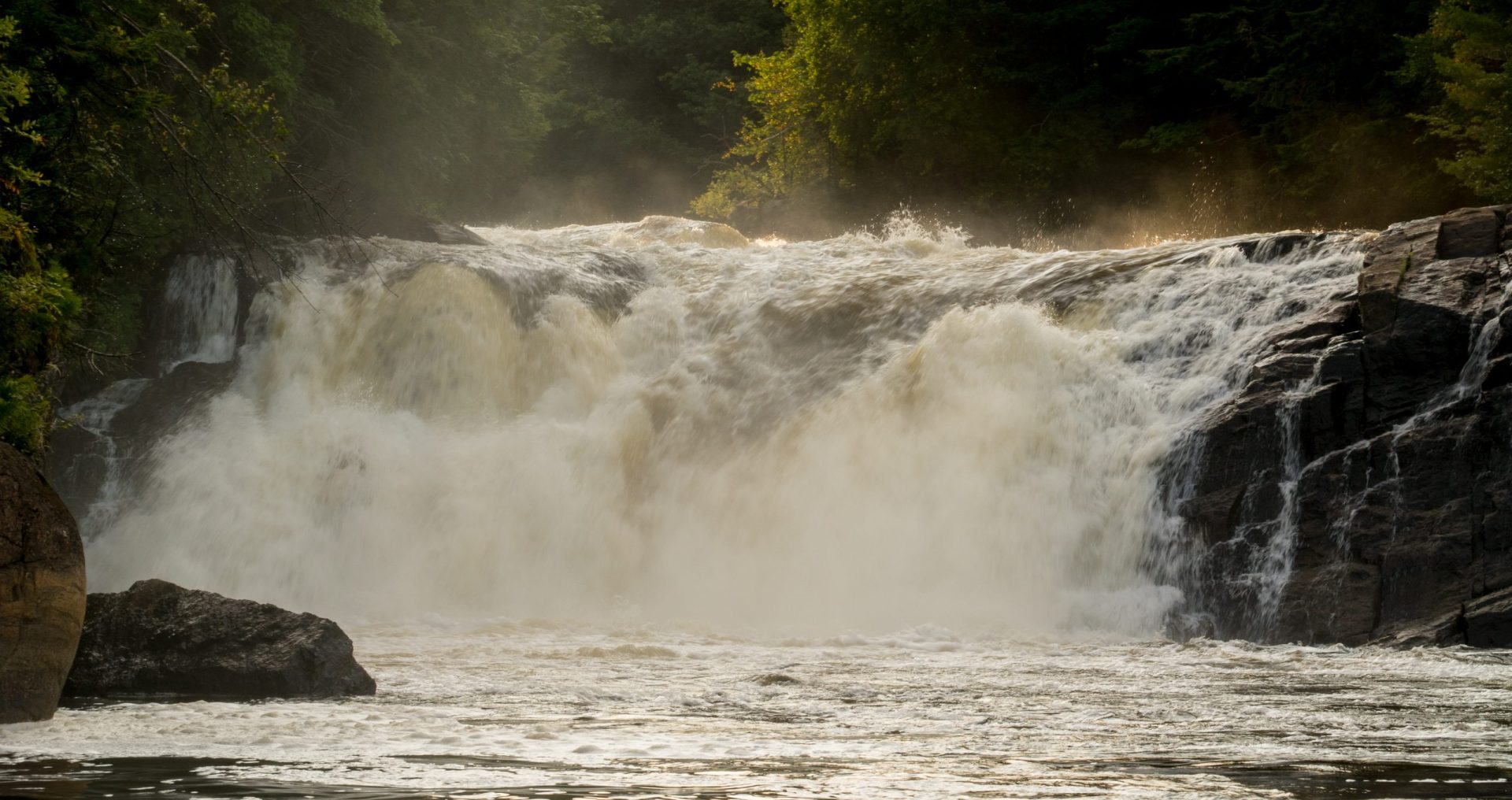 Subscribe to our newletter
Tell us a bit about yourself so we can send you customized offers.