Horse riding
Riders are first familiarized with equestrian safety and then head out at a walking gait to discover the wonders of our exceptional site. Discover the colorful and flamboyant landscapes of The Baluchon!

Rates
Guests with accomodation
1 hour horse ride : $49 + tax

2 hour horse ride : $69 + tax

Children's 30 min ride (5-11 years old) : $29 + tax
Outside customers
1 hour horse ride : $55 + tax

À dos de cheval (5-11 ans) : 29$ + taxes par enfant

Children's 30 min ride (5-11 years old) : $29 + tax
Conditions of use
Helmet is mandatory.
If you wish to request a horse-riding reservation, please contact our team by calling 1 800 789-5968.
The one-hour and two-hour horse rides are available to children 12 and over.
Minimum of two participants.
Includes access to our site and to our 35 km of trails for the day.
When a reservation is made, a non-refundable deposit of 100% of the cost of the treatments or activities will be charged. Non-refundable, non-transferable.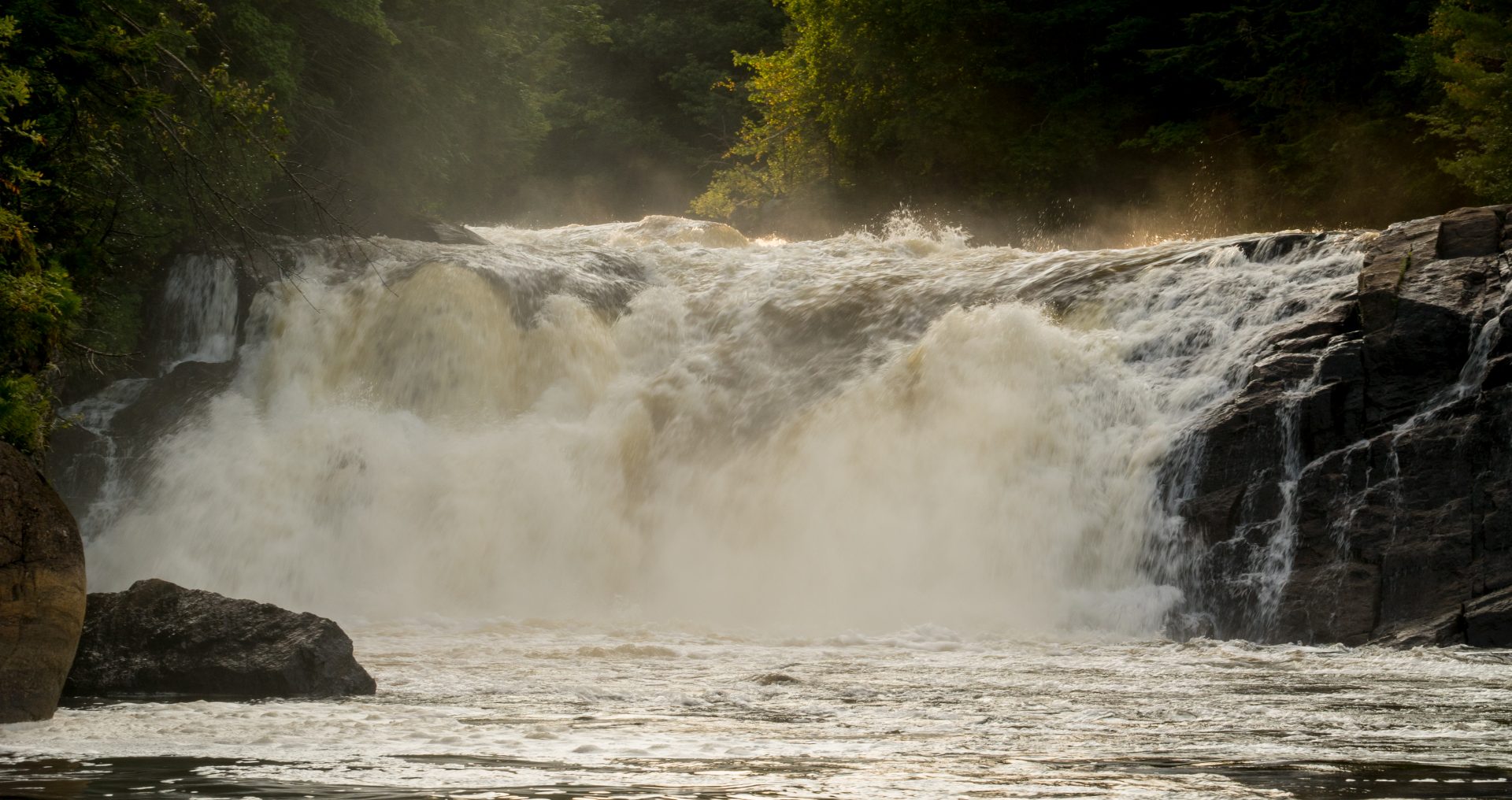 Subscribe to our newletter
Tell us a bit about yourself so we can send you customized offers.