De la Rivière chalet
Rustic and cozy, it has all the comforts of home but in a decidedly more relaxing setting. Its three rooms are ideal for families wanting a bit more privacy.

The de la Rivière Chalet includes
3 private rooms with a Queen bed
Fully equiped bathroom with bathtub and shower
Fully equiped kitchen
Living room with fireplace
Capacity of 6 people
Includes the FREE outdoor activities and equipment passport

Conditions of use
The rate can vary depending on the season and the number of nights reserved
Please note that a extra of 75$ is applicable for Friday and Saturday night-stays
A minimum of two nights is required
Get away from it all in one of our signature accommodations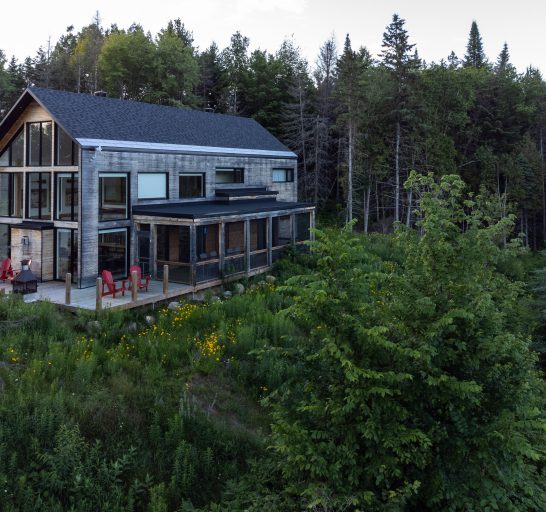 Situated deep in the forest and on the banks of the Rivière du Loup, this luxurious chalet is the perfect spot for getting together with family.
A fully equipped loft with 3 Queen beds and a master bedroom

2 private bedrooms
FALL SPECIAL OFFER
Book the Canoer's Chalet and get up to 48% off ! Interactive map
Le Baluchon's site is composed of 1000 acres of nature, including 200 acres of agricultural land. It also has 35 km of forest trails for hiking, cross-country skiing, snowshoeing, dog-sledding and mountain biking. In the heart of this site is a meadow and a pasture where horses graze freely and where we find a fieldstone windmill and a wooden chapel.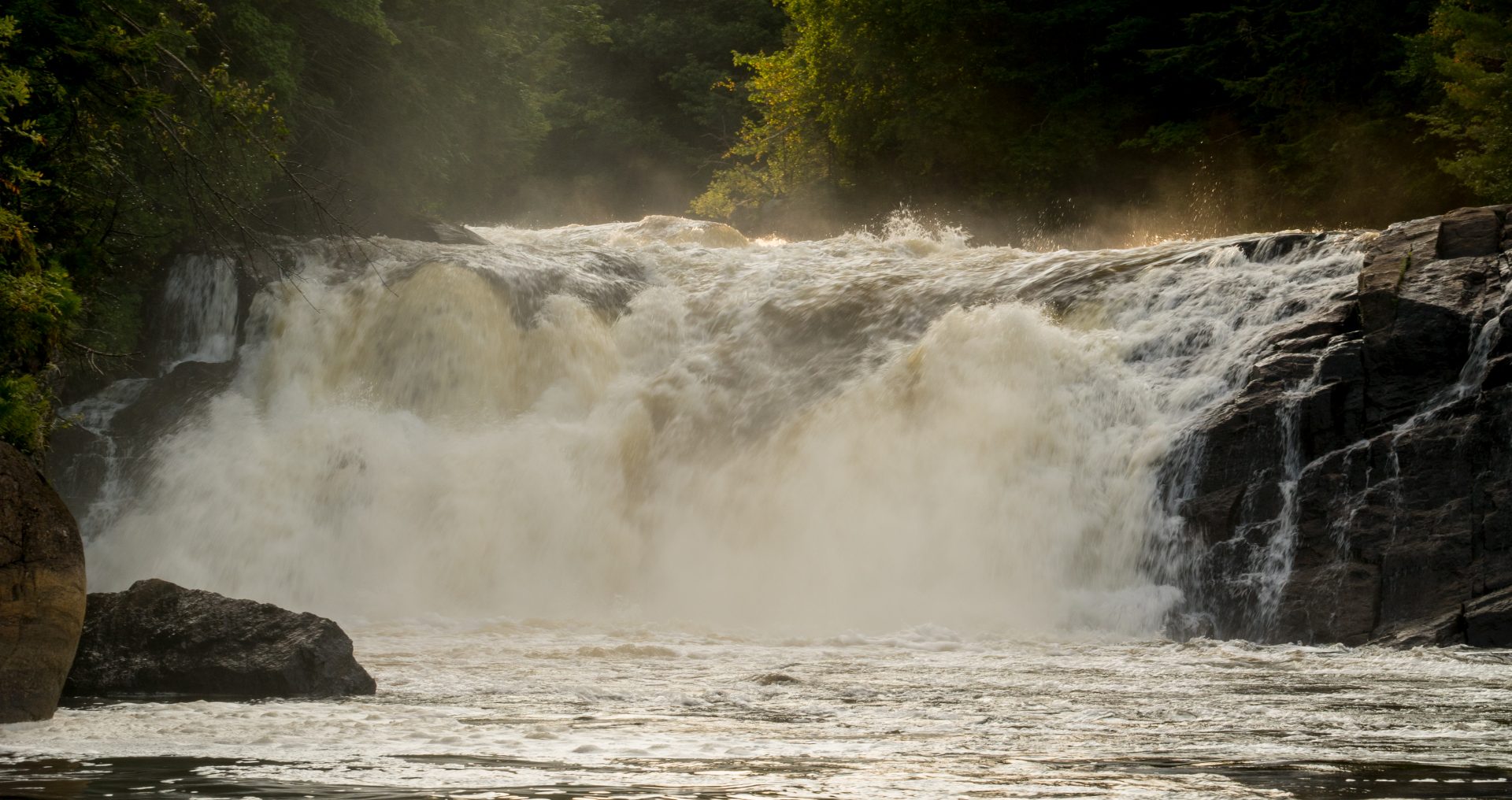 Subscribe to our newletter
Tell us a bit about yourself so we can send you customized offers.