Great outdoors
If you love nature, recharge your batteries with our one-night Outdoors package which includes a four-course table d'hôte gourmet supper.
Per guest in double occupancy

This package includes
One night in a classic room
One gourmet breakfass
One fine dining 4 course table d'hôte dinner
Meal gratuities
Access to the indoor pool and gym
Free wireless high-speed Internet Access
FREE outdoor activities and equipement passeport:
Summer activities :
Boating and kayaking at the foot of the waterfalls and on 7 km of the river;
Mountain biking over our 35 km magnificent trail system;
Hiking on our 35 km of beautiful trails;
Archery, geocaching, and more!
Access to our heated outdoor pool
Winter activities : 
Cross-country skiing over 35 km of trails;
Snowshoeing and hiking in the forest and by the river;
Sliding and skating!

Conditions of use
From $288 per person, in double occupancy, plus taxes starting on July 14th 2024.
This offer is subject to availability and only for new reservations.
Rates, availability and contents are subject to change without advance notice.
Please take not that rates may vary according to the date of your stay.
Please note that this package is also available in single, triple and quad occupation. Refer to our competent and caring team for more details.
Discover our outdoor and well-being packages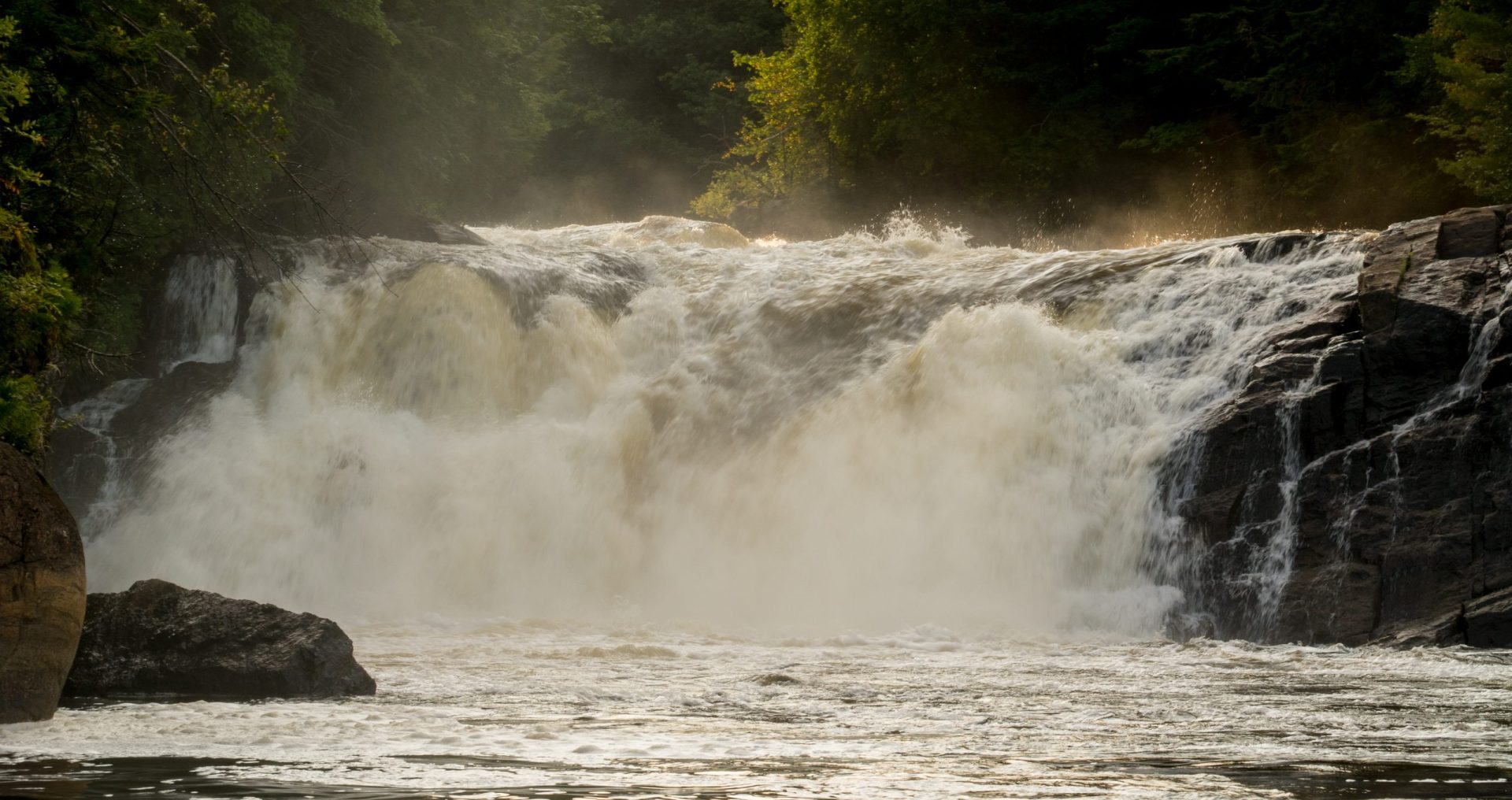 Subscribe to our newletter
Tell us a bit about yourself so we can send you customized offers.