Nordic experience
Summer or winter, recharge your batteries with the thermal experience at Le Baluchon. Our hot baths and outdoor relaxation areas offer breathtaking views over the Rivière du Loup as you unwind.

Conditions of use
Opening hours
Every day from 10 a.m. to 6 p.m.
Rates and conditions
All our SPA packages and all treatments allow free access to the Nordic SPA for the duration of the stay.
Daily access : $39/person, plus taxes
Use of the Nordic SPA is restricted to those 16 years of age or older and exclusively reserved for guests of the health SPA.
Surroundings
Nestling on the banks of the magnificent Rivière du Loup, our Nordic SPA is an intimate location in which you will experience moments of profound renewal. To reach it, cross the bridge and set foot on the island on which is located the auberge of the same name : L'Auberge de l'île !
Our Nordic SPA offers you an invigorating experience based on Scandinavian tradition. Start with a moment of relaxation in a warm environment, in our hot baths or in the sauna and then take a quick dip in the cold pool. You will experience a feeling of intense well-being.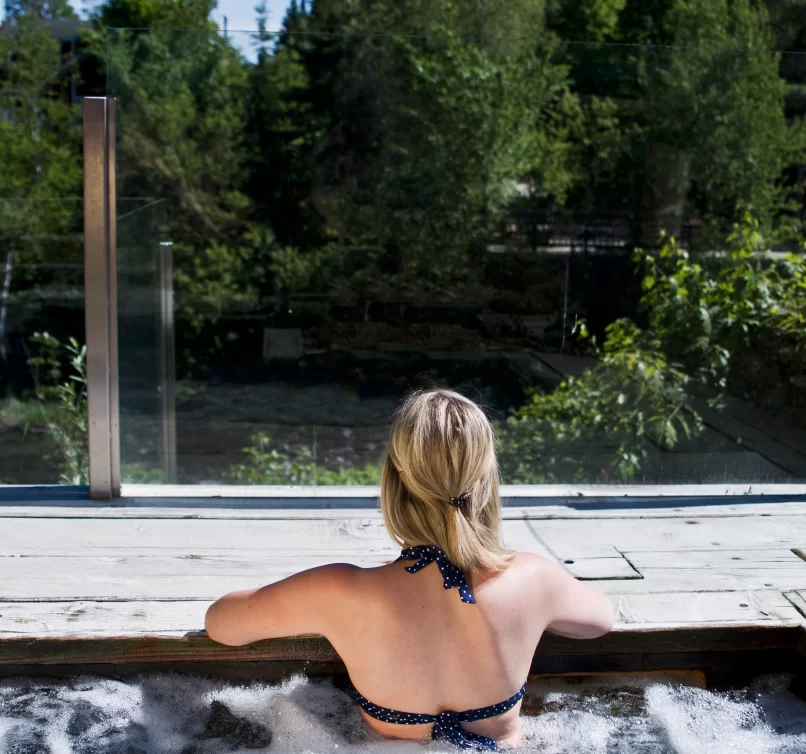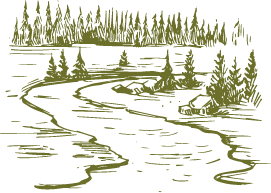 The health SPA experience
Unwind in the peaceful atmosphere of our Health SPA. Nestling on an island close to the Rivière du Loup, the SPA welcomes you to an ambiance that is peaceful and in perfect harmony with nature.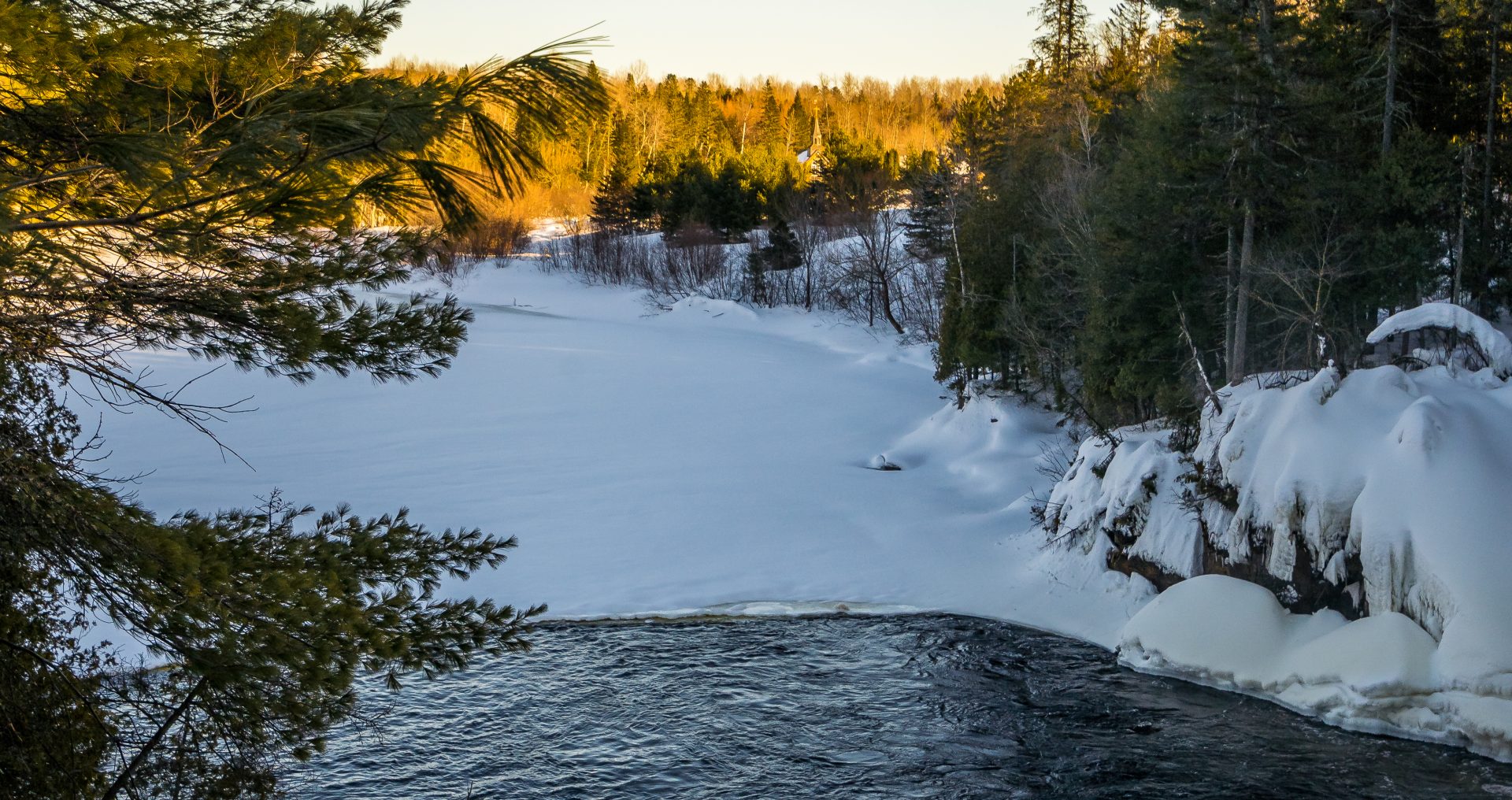 Subscribe to our newletter
Tell us a bit about yourself so we can send you customized offers.