6 person private carriage ride
Discover the magnificent scenery at Le Baluchon. Enjoy our trails with family or friends, taking a ride on our 6-person sleigh!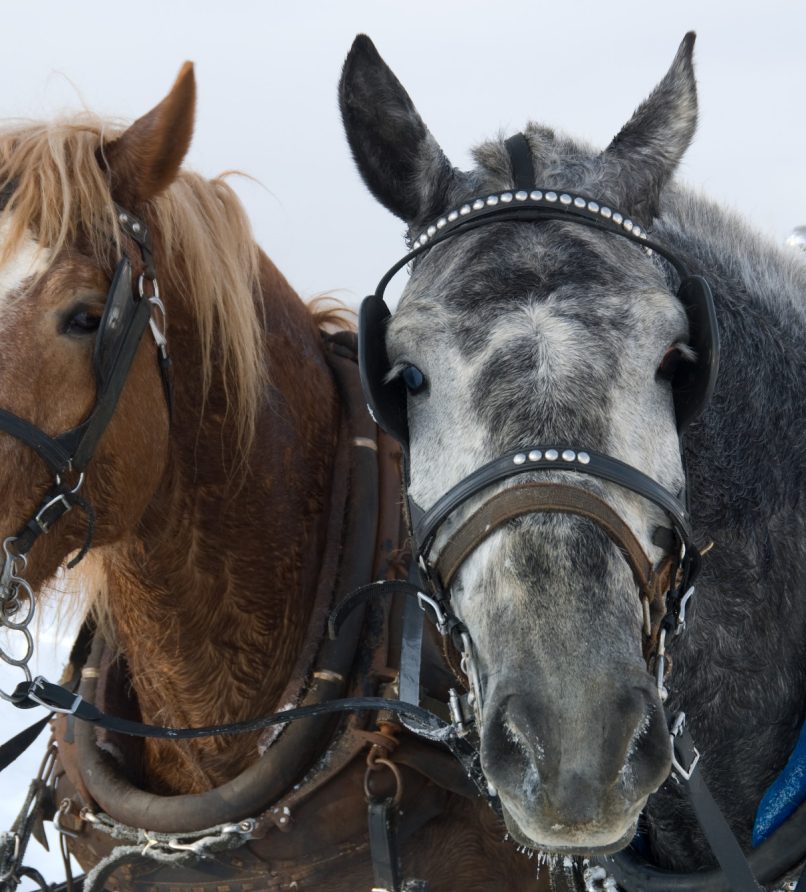 Conditions of use
Minimum of two participants
Please take not that this activity will not be available for the dates of May 11 , 15 ,16 , 17 , 18 and 19th 2023
If you wish to request a reservation, please contact our team by calling 1 800 789-5968.
Includes access to our site and to our 35 km of trails for the day.
When a reservation is made, a non-refundable deposit of 100% of the cost of the treatments or activities will be charged. Non-refundable, non-transferable.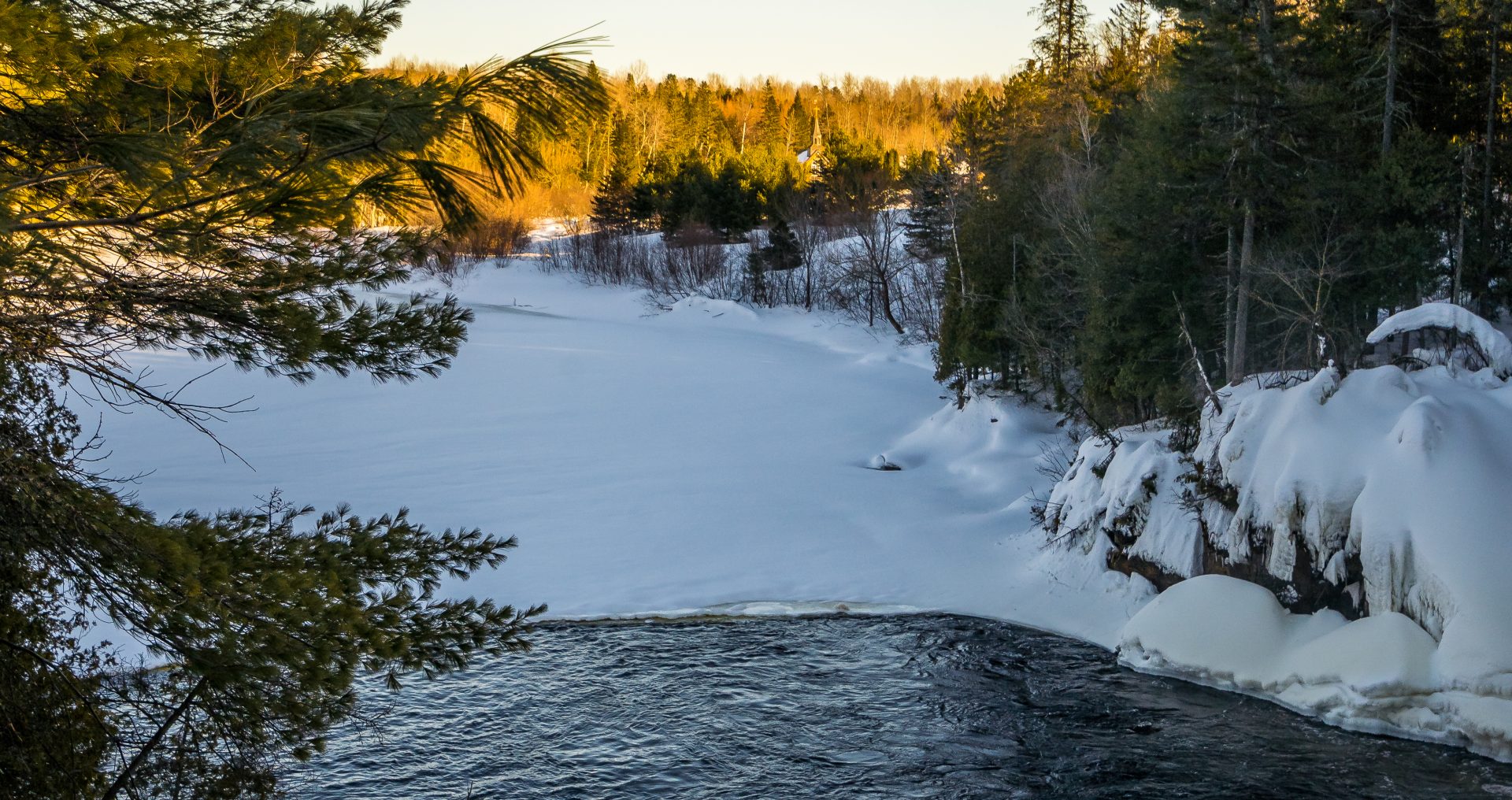 Subscribe to our newletter
Tell us a bit about yourself so we can send you customized offers.