Outdoor Yoga
The session takes place in a natural setting, surrounded by lush greenery or on the banks of the magnificent Rivière
du Loup. We offer you a gentle session of Hatha Yoga open to all :
Breathing techniques
Muscle tone and balance
Practising both dynamic and static postures.
This class is ideal for beginners!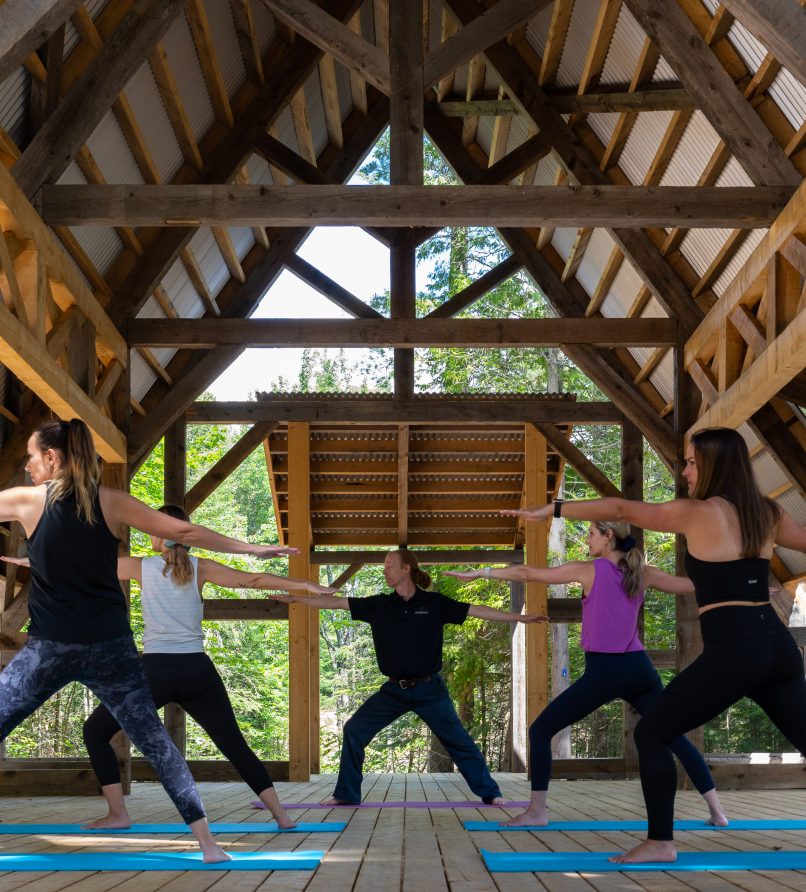 Rates
Guests with accomodation
$39 per person, taxes are extra.
Outside customers
$39 per person, taxes are extra.
Conditions of use
Access to the nordic SPA is included for free with this activity.
Duration : 1 hour
This activity is offered from Thursday to Saturday at 9:30 a.m., starting on July 1st.
Groups of 2 to 8 participants.
If you wish to request a reservation, please contact our team by calling 1 800 789-5968.
When a reservation is made, a non-refundable deposit of 100% of the cost of the treatments or activities will be charged. Non-refundable, non-transferable.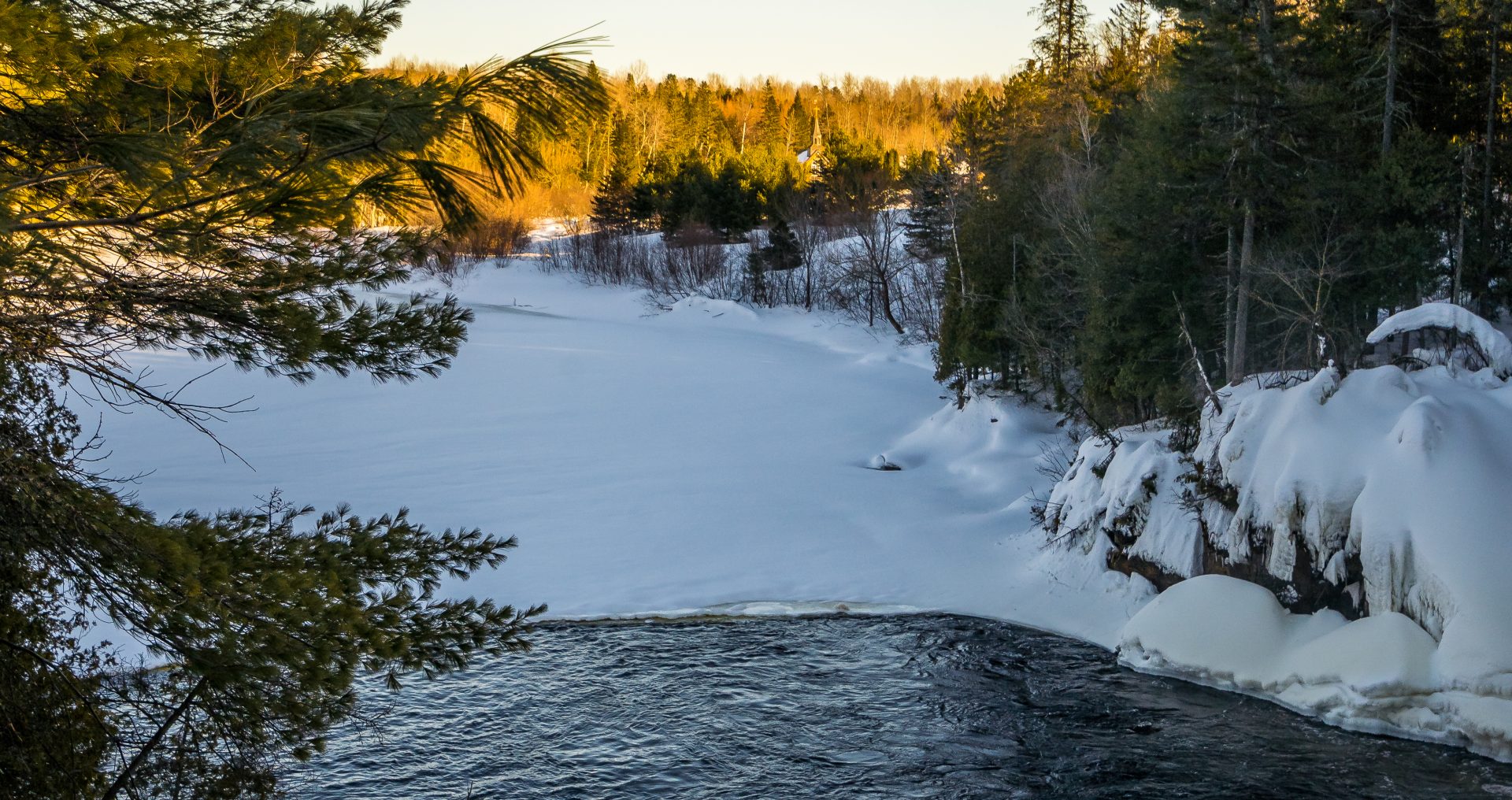 Subscribe to our newletter
Tell us a bit about yourself so we can send you customized offers.