Outdoor Yoga
The session takes place in a natural setting, surrounded by lush greenery or on the banks of the magnificent Rivière
du Loup. We offer you a gentle session of Hatha Yoga open to all :
Breathing techniques
Muscle tone and balance
Practising both dynamic and static postures.
This class is ideal for beginners!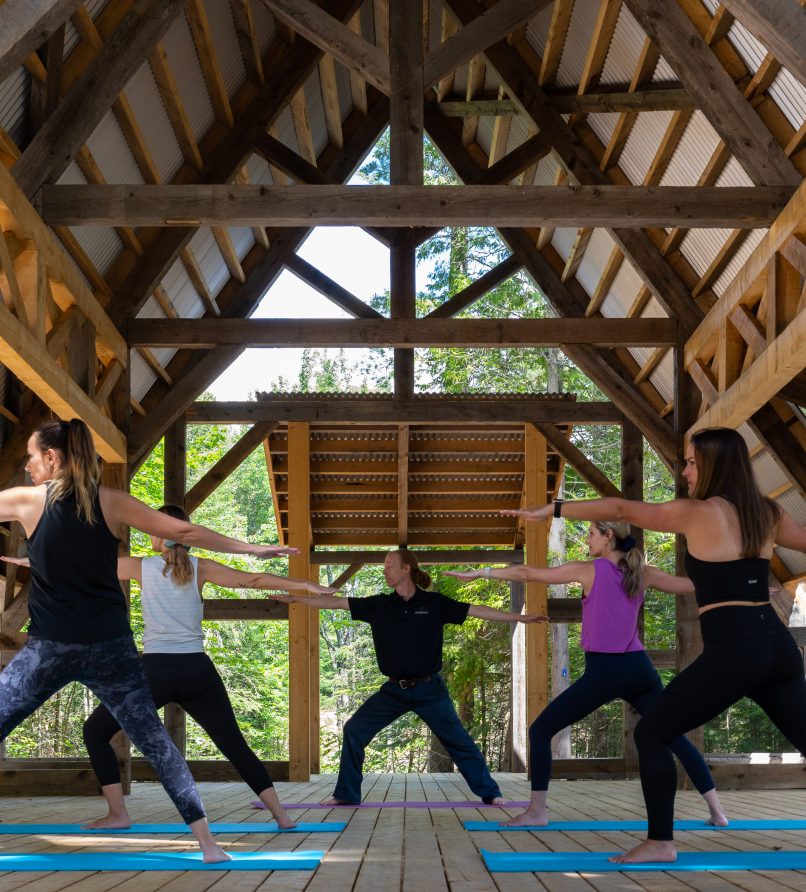 Rates and informations
Guests with accomodation
$45 per person, taxes are extra.
Outside customers
$45 per person, taxes are extra.
What to wear?
Closed shoes for walking to the site
Clothing that is comfortable for taking part in yoga and suitable for prevailing weather conditions
In addition, we encourage you to : 
Bring sunscreen and mosquito repellent
Bring a re-usable water bottle full of cold water
Conditions of use
Access to the nordic SPA is included for free with this activity.
Duration : 1 hour
Groups of 2 to 8 participants.
• For your safety, in the event of a lightning storm, very high winds or other weather-related dangers, this activity may be cancelled.
If you wish to request a reservation, please contact our team by calling 1 800 789-5968.
When a reservation is made, a non-refundable deposit of 100% of the cost of the treatments or activities will be charged. Non-refundable, non-transferable.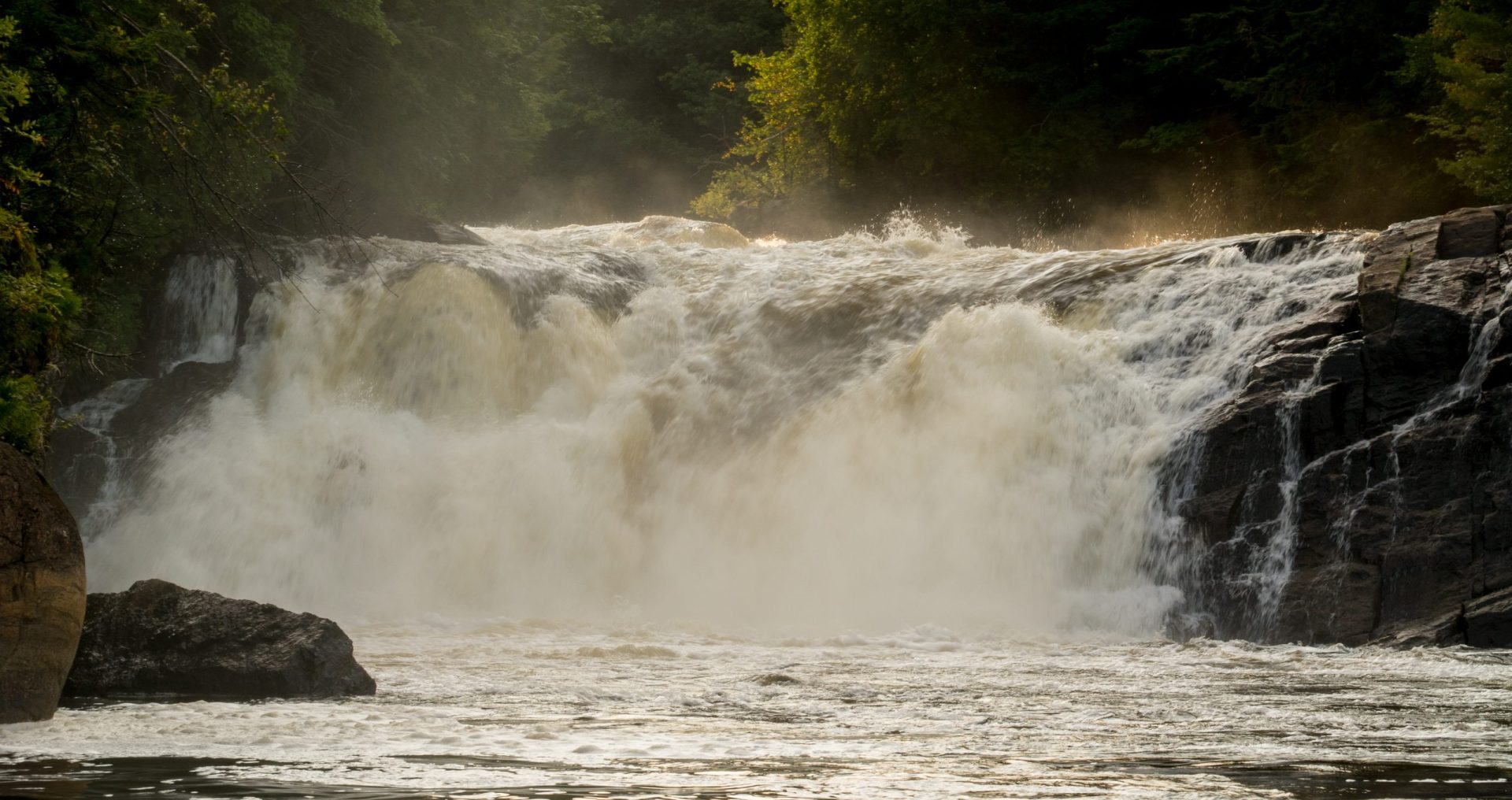 Subscribe to our newletter
Tell us a bit about yourself so we can send you customized offers.